Empowering women* worldwide with New Work fashion accessories
in their daily and work life.
Developing, innovating, and providing NEW WORK fashion accessories
at a fair price, with beautiful design, sustainable quality and useful functionality.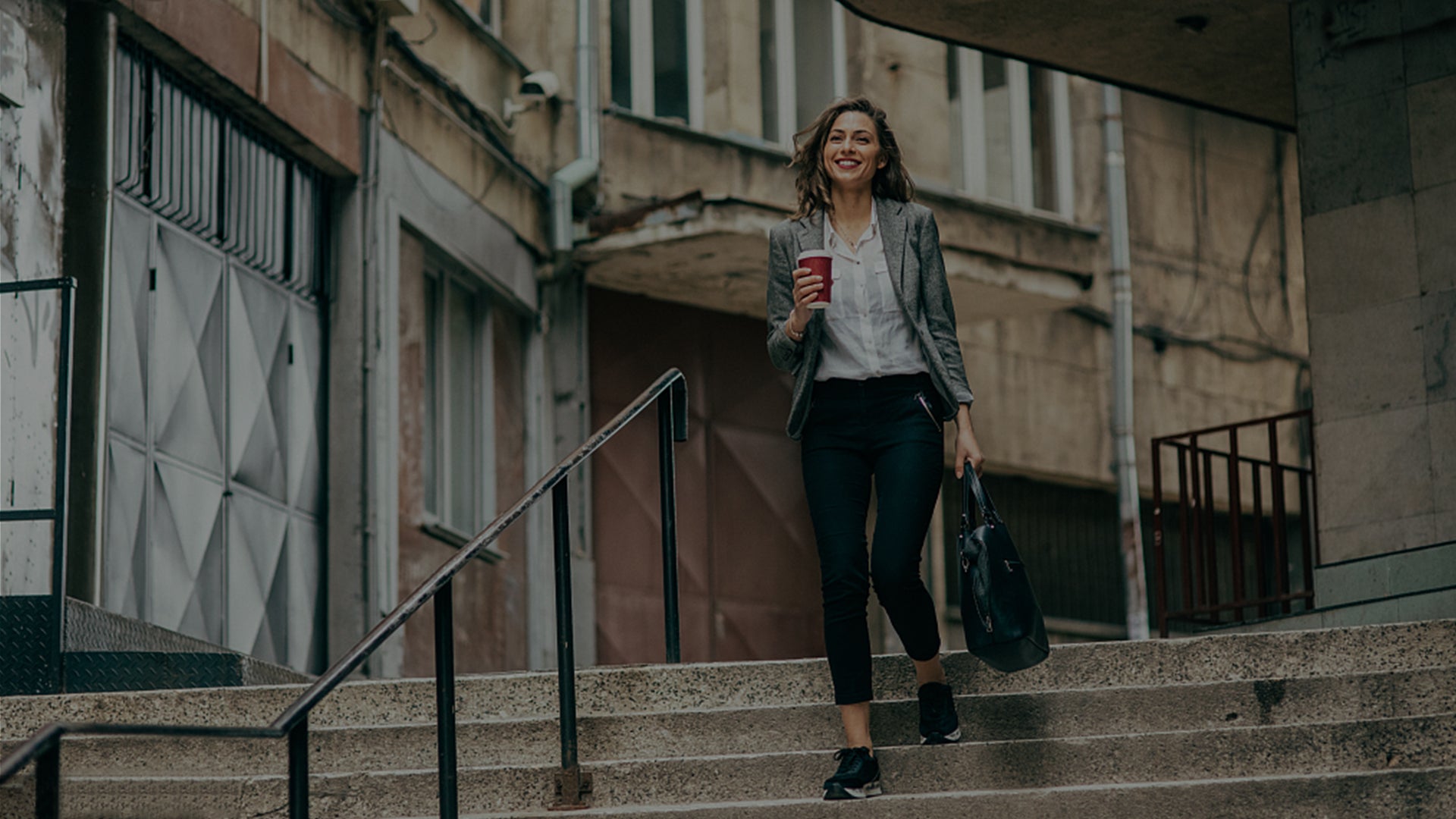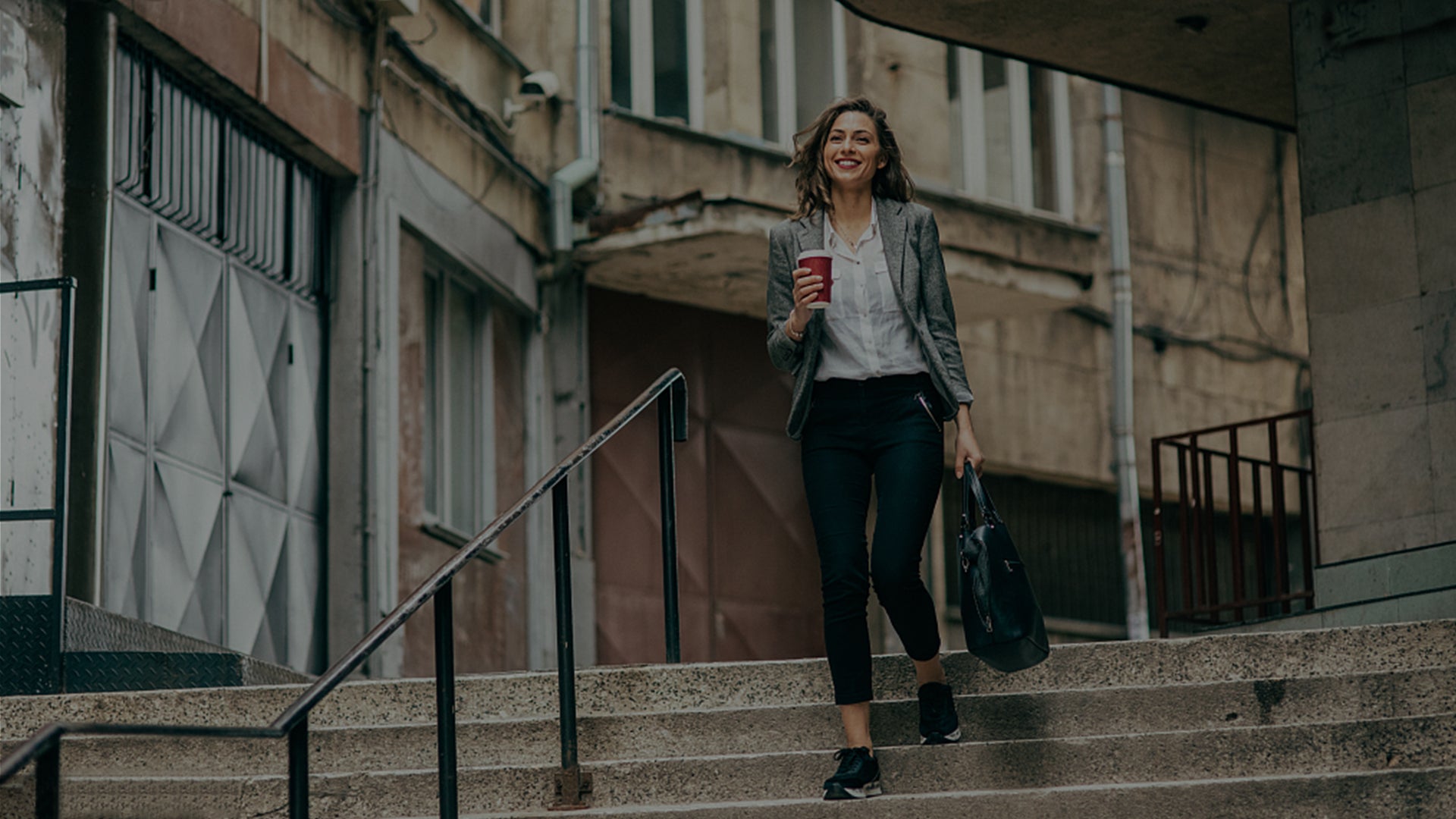 OUR NEW WORK SIGNATURE BAGs

Hence, New Work Bags have five important features: (1) SPACE, (2) INNER ORGANISATION, (3) DESIGN, (4) MATERIAL, (5) PRICE.
Modern women are managers, mothers, entrepreneuers, housewives, lovers, and much more. They don't need a handbag that simply looks nice on them, they need an accessory that empowers them and offers real functional benefits.