new work bag
Make fashion functional
"Modern women are managers, mothers, entrepreneurs, housewives, lovers, and much more. They don't need a handbag that simply looks pretty on them, they need an accessory that empowers them and offers real functional benefits. That's, why we have introduced our NEW WORK BAG."

Tian Yao – Founder Victoria Hyde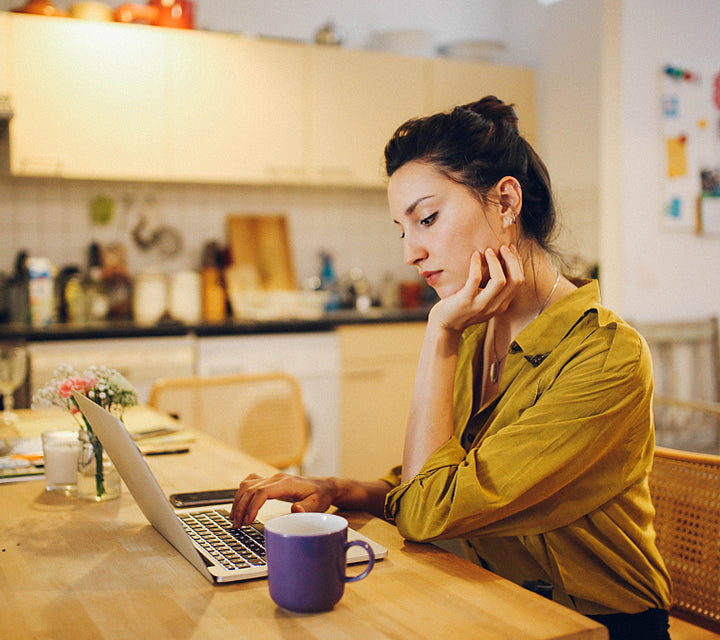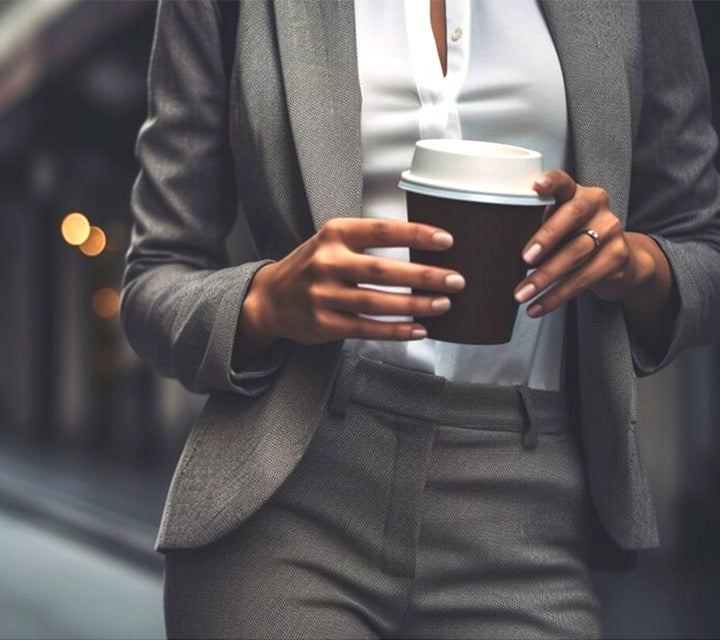 Fashion accessories that meet the needs of different daily and work life situations.
The work and business life of women all over the world has changed dramatically due to digitisation and new forms of international collaboration in the past decade.
Today, we are living in the NEW WORK era.
NEW WORK stands for working from anywhere and more and more often at any time. Especially for women that means an increased overlapping of private, family, and business life. Professionals call that "work - life - blending" - because work and private life are more and more merging. That comes of course with challenges.
At VICTORIA HYDE we believe we should contribute our small part to support modern women to meet those challenges by empowering them with the right fashion bags.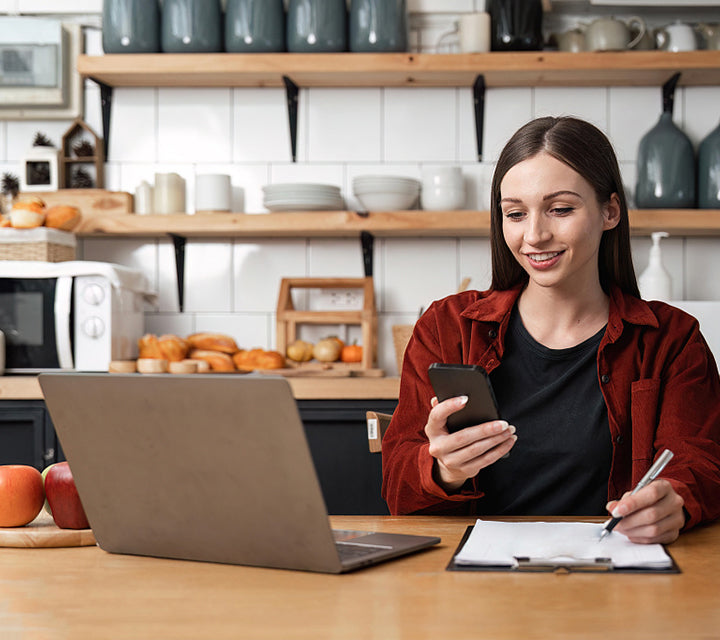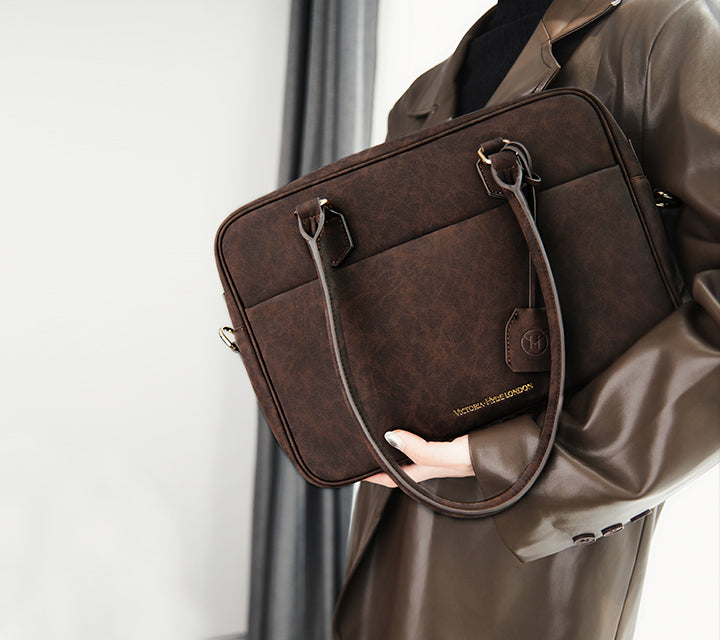 DREAM IT? WEAR IT!
NEW WORK
SOLUTION
NEW Work Bag FEATURES
DESIGN
color & fashion
SPACE
Fill with many things that you need in daily life

INNER ORGANISATION
no more digging,good things have their place

MATERIAL
Eco - friendly superfiber fabric

PRICE
reasonable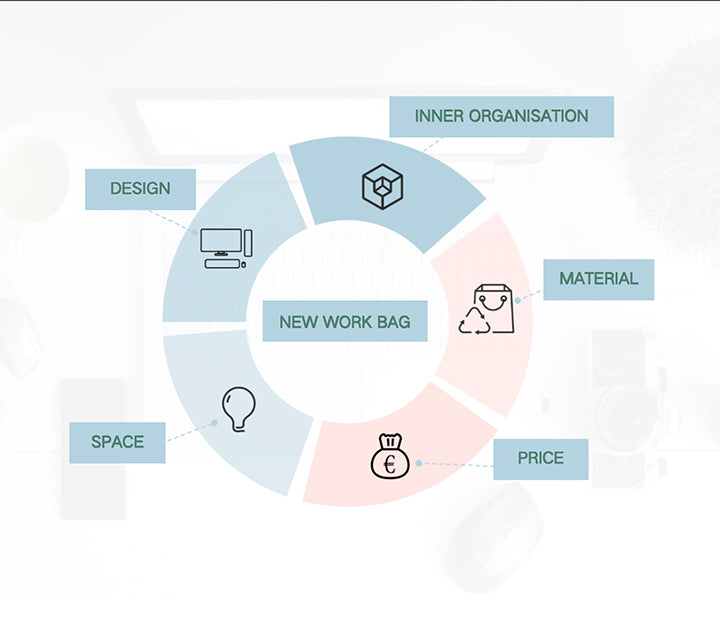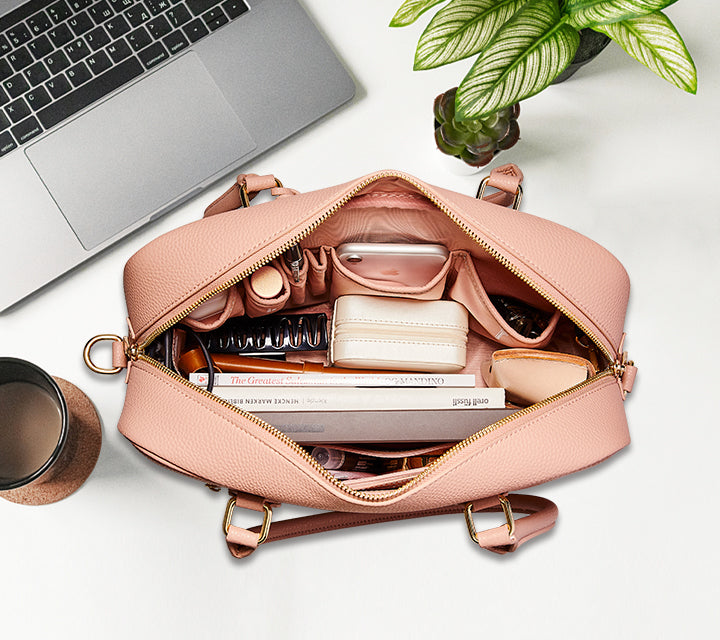 The first category is space
From our experience, many work bags on the market are either too small, or worse, too thin, or they are basically a very large sack where you can basically throw in everything.
A NEW WORK BAG needs to offer flexibility and storage space, but it also needs to stay practical.
For example, those bags that are too thin might have space for your laptop, but no space for a water bottle, an umbrella or for example an additional pair of shoes which you would like to change into for an evening. Very large bags of course can hold a lot of items but can take a lot of room and be very impractical to handle for example during travel – when you actually would like to elegantly place them to have your hands free.
As we can see here with our MARGARET bag, a NEW WORK BAG should have enough space for things you might need while you are working from anywhere, but its volume should be minimised to the actual needs of modern women.
So, the magic formular for NEW WORK BAGS is: "As much volume as necessary, as compact as possible".
The secend category is inner organisation
Think about it. How often can you not instantly find your headset or a pen?
In a NEW WORK situation where you are often changing locations – for example from the office to the airport, or from private appointment to a co - working space – every minute counts to make a good and professional impression when taking a call or video conference from on the road or at a new location you just commuted to.
As mentioned, NEW WORK requires a high level of self - organisation and time - management from all of us.
Therefore, NEW WORK BAG is designed to support today's business and working women as well as possible by offering them a functional organisation system inside the bag for all crucial items that should be stored aways properly and as a result should also be easy to find.
Or in simple words: everything should have its place – which in the end also helps you to take care of things better.
When your children meet you in a café after school, you do not want to be stressed out and first empty half of your bag to make room for your laptop and then press all the other things on top of it. You want to have full focus on work and quality time with your loved ones. So, when they arrive, simply close all electronic items and for example documents and let them disappear elegantly into their fixed position in your NEW WORK BAG.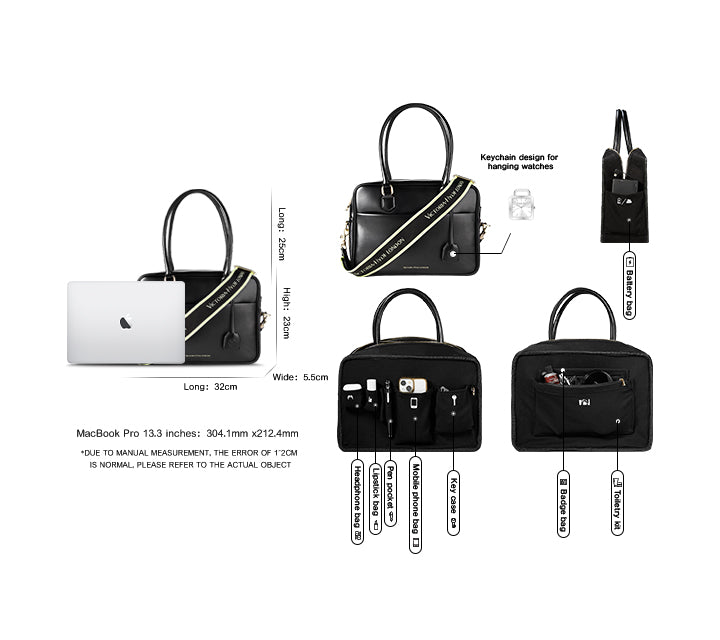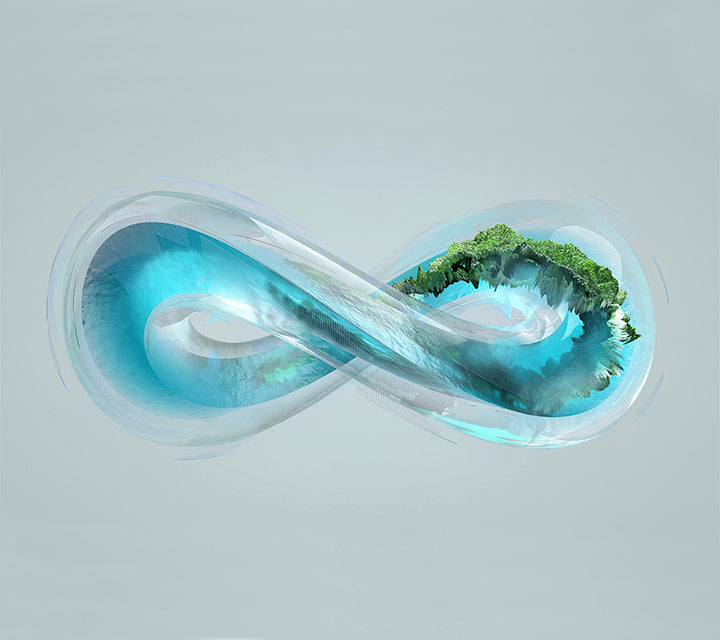 The third category is material
In order to achieve our objective of the perfect bag, we of course are constantly looking into the ideal MATERIAL mix for the NEW WORK BAG. The main parameters are clear:
An every day bag needs material that is robust and long lasting, but at the same time as fashionable and with as little weight as possible. As sustainability is of course also a big topic for all of us in the fashion industry, we recently increased our efforts once more and are running tests with several interesting innovative materials.   
 In terms of fabric selection, we have improved the use of environmentally friendly super fiber fabrics, which are characterized by being:
lightweight, waterproof, wear - resistant and environmentally friendly.
In the general trend of globalization, environmental protection is vital and is also something to which we attach great importance.

The fourth category is design
We all know bags and rucksacks which are robust and have lots of pockets to store items like notebooks and pens for work.
Usually they are black and grey, however, and made from very simple material. But NEW WORK means you are not only working from the office where you can hide a rather ugly bag under your desk or in your cabinet, it means working from potentially everywhere – for example from a café, a public area, or a co - working space. And you might not only work from there, you also meet clients and colleagues there. Your work style, place and situation become very individual.
Therefore, work bags cannot be boring. We need to offer different styles and colours for an individual touch that still meet a variety of outfits, as you can see here from our first NEW WORK BAG called MARGARET. After all, we are not talking about a fashion accessory for special occasions, but an everyday bag.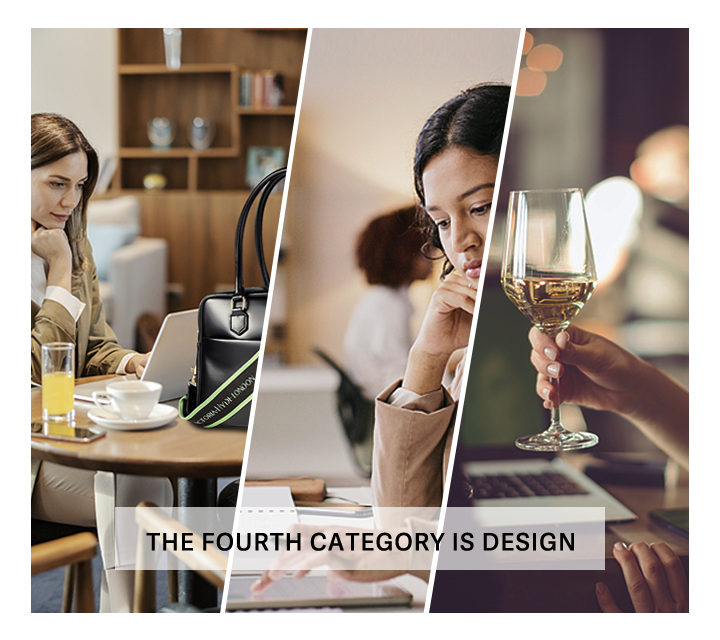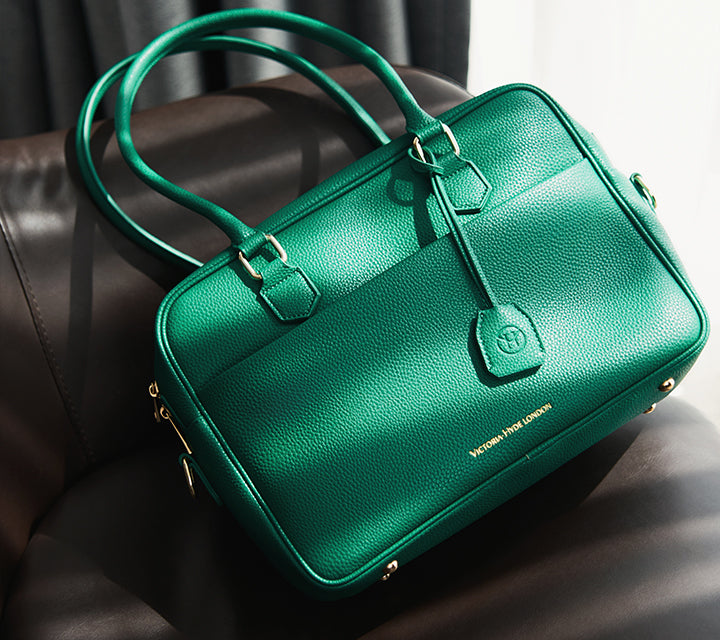 The fifth category is price
PRICE is actually another category that defines NEW WORK BAGS from VHL.
Our team analysed the retail prices of around 150 different work bags that are offered online.
The result: around 2/3 of all work bags are offered at a price above EUR 400 - 500 – the top 10% even go up to several thousand Euros.
Since we have it in our company DNA to empower all women, we developed our NEW WORK BAG at a price point between EUR 200 - 400, depending on the size and model.
Like that we ensure that the large majority of women can afford it and benefit from its features.