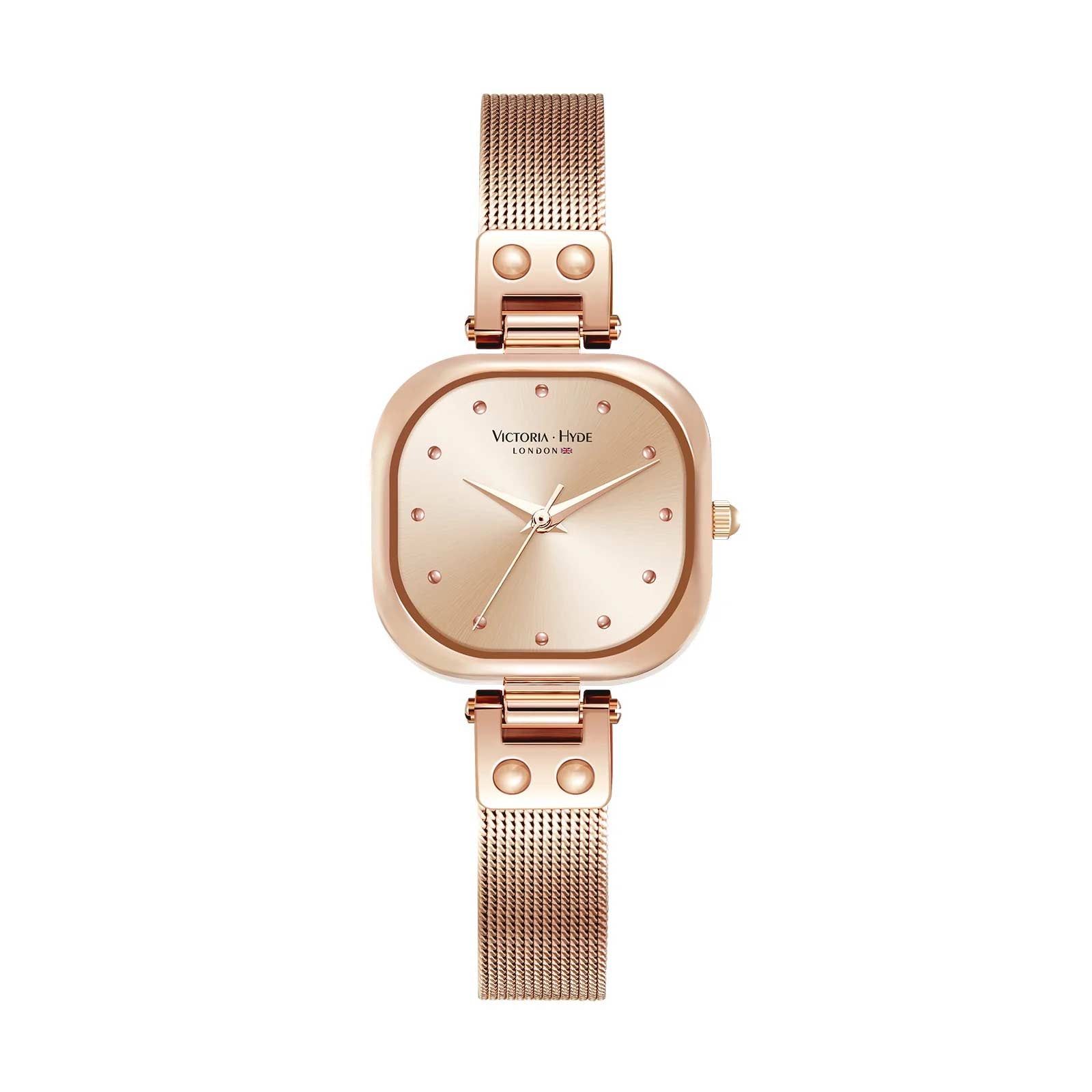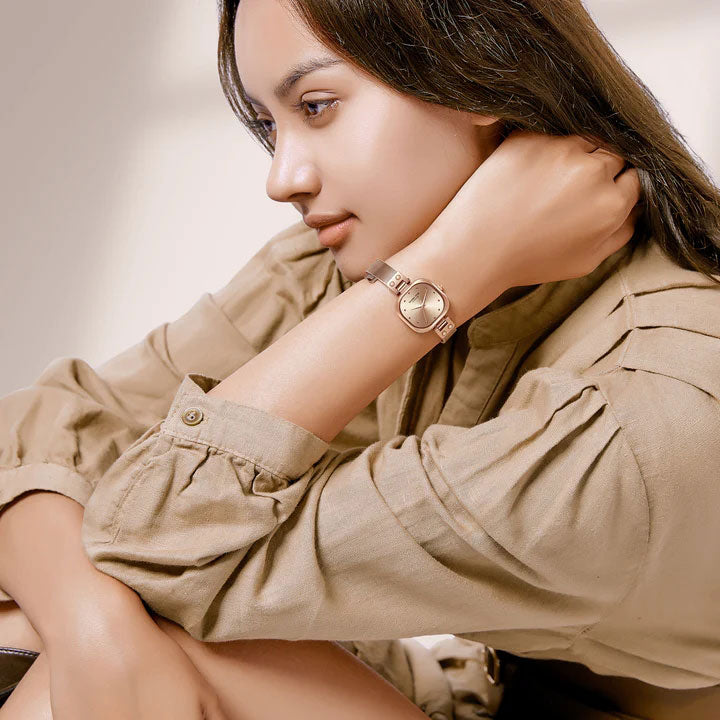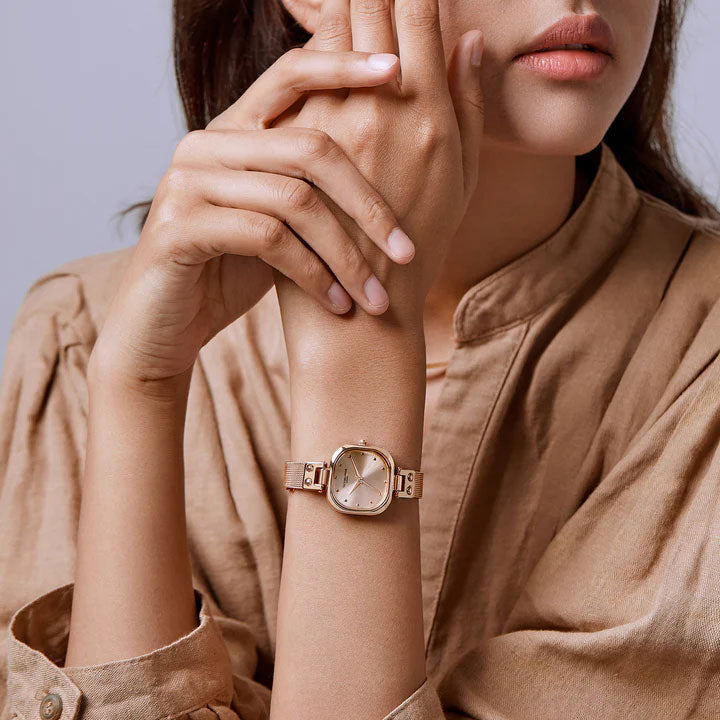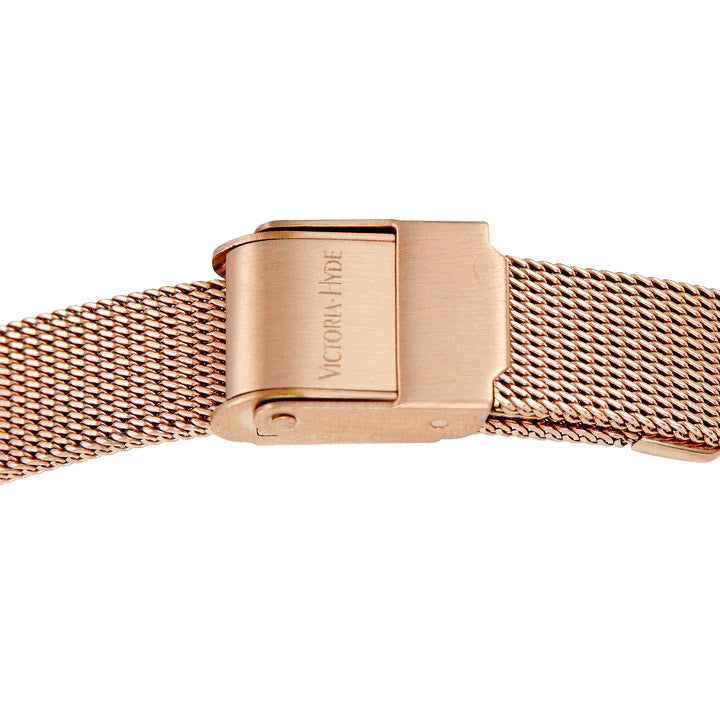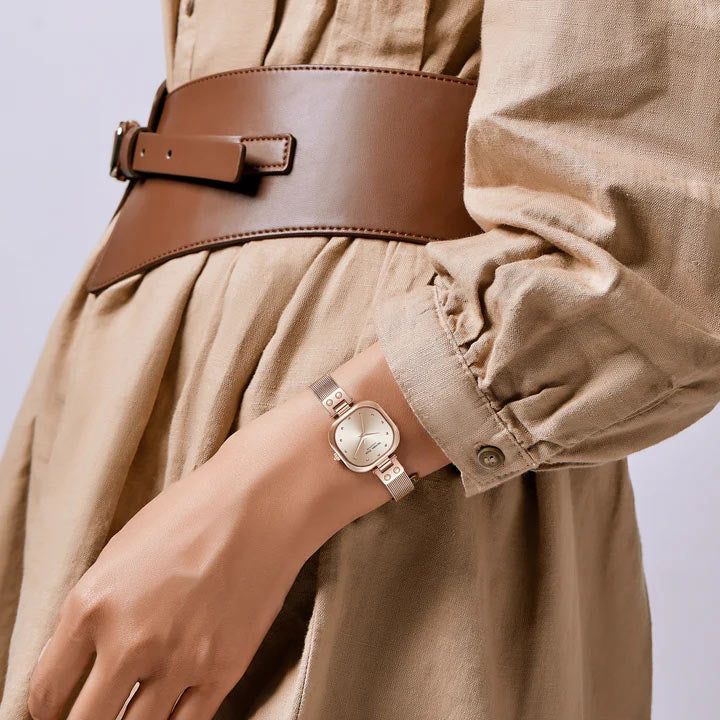 Victoria Hyde Rock Rose Gold Mesh Strap & Case Women's Watch
Victoria Hyde London's Rock watch is the epitome of feminine chic. Inspired by the metropolis of London, this watch brings a piece of London street style to your home.
The dial also shimmers in rose gold and exudes timeless style.
Movement: Miyota 2035
Case material:

 

Brass
Glass: mineral glass
Case diameter: 26mm
Case thickness: 6.5 mm
Watch strap width : 10 mm
Strap Material: Stainless Steel Mesh Strap
The work and business life of women all over the world has changed dramaticallydue to digitisation and new forms of international collaboration in the past decade
Today, we are living in the NEW WORK era.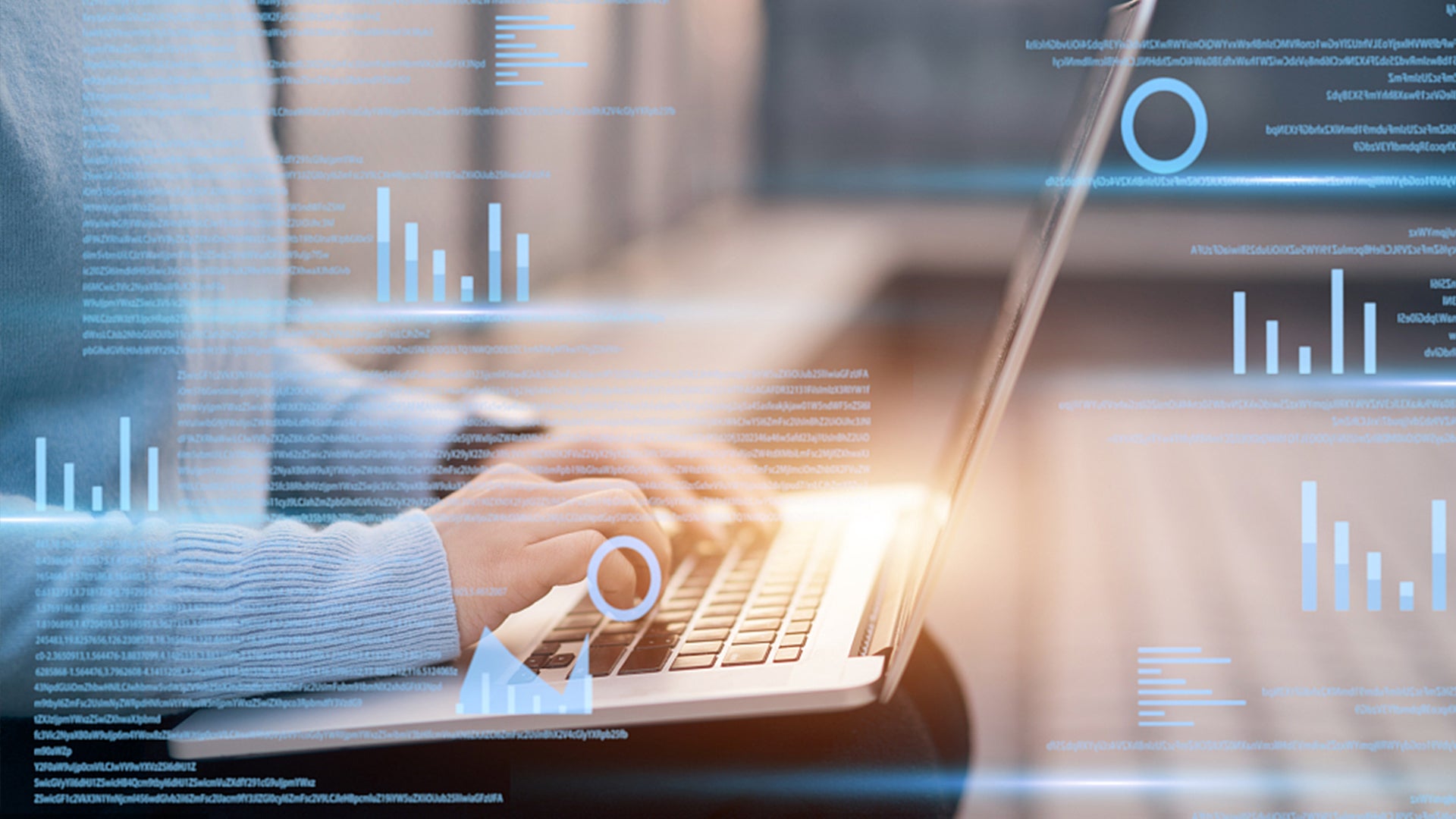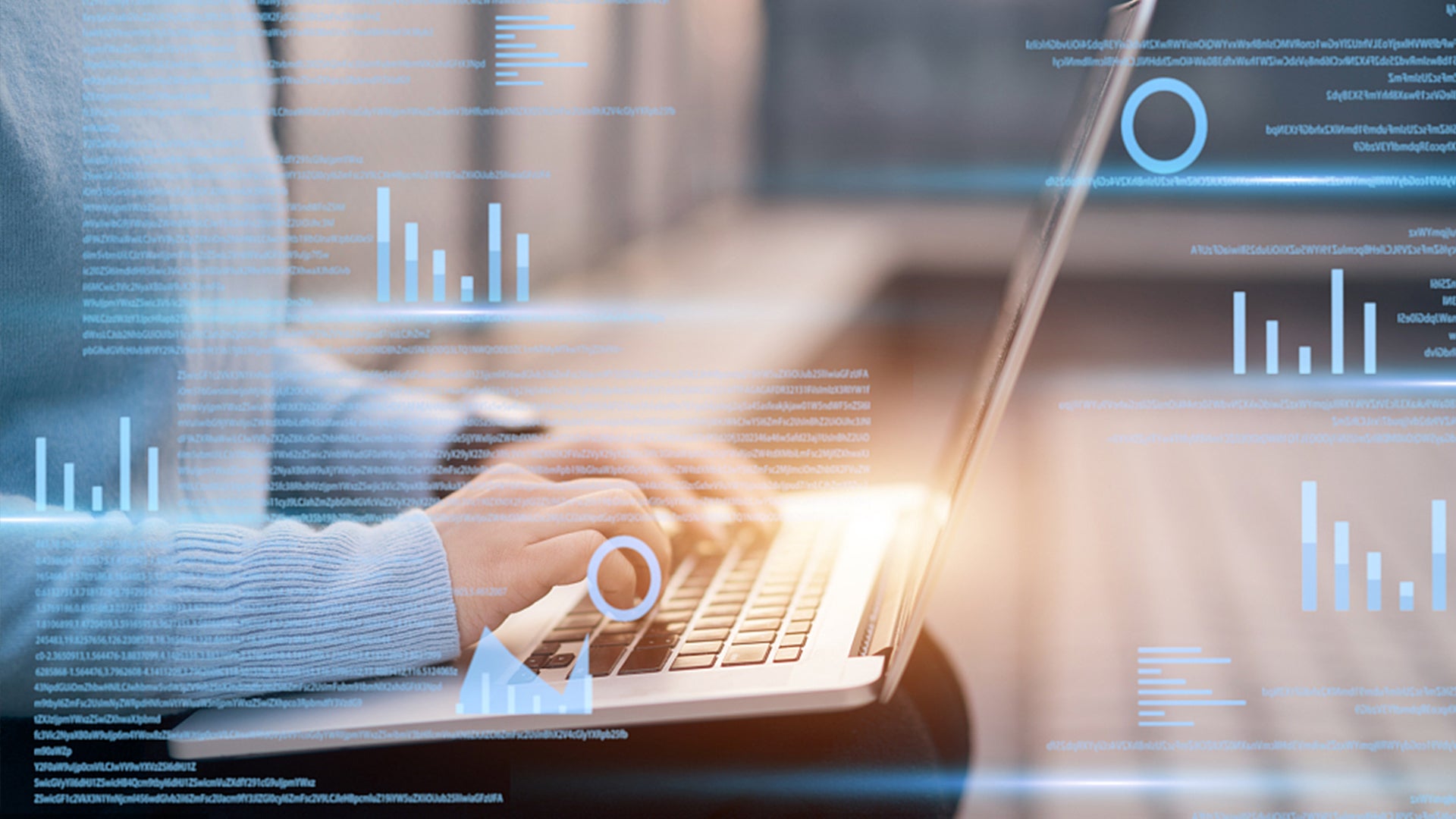 -The modern woman doesn't need a handbag that just looks good, they need anaccessory that can empower them and offer a real functional advantage.
That's why we've launched NEW WORK BAG and NEW WORK ACCESSORIES



Our NEW WORK BAG identifies five characteristics which are important in this new work/life balance: DESIGN,SPACE,INNER ORGANISATION,MATERIAL and PRICE.
we offer different styles and colors to meet the needs of a variety of personalized looks and clothing combinations.
the magic formula for NEW WORK BAGS is: "As much volume as necessary, as compact as possible".
we have improved the use of environmentally friendly super fiber fabrics which are characterized by being lightweight, waterproof, wear - resistant and environmentally friendly.
we have innovated exquisite structuring,which is also the biggest feature of our new workplace package and anexclusive patent.
With the NEW WORK BAG'S variety of internal and external pocket tags, slip pockets and shoulder straps,
as well as an easy - to access mechanism, it helps you store all your essentials more conveniently and safey.
These functional partitions such as a phone pocket, anearphone pocket, glasses hangers, pen inserts,
detachable toiletry bag and ID pocket make sure that good things are in their preferred place.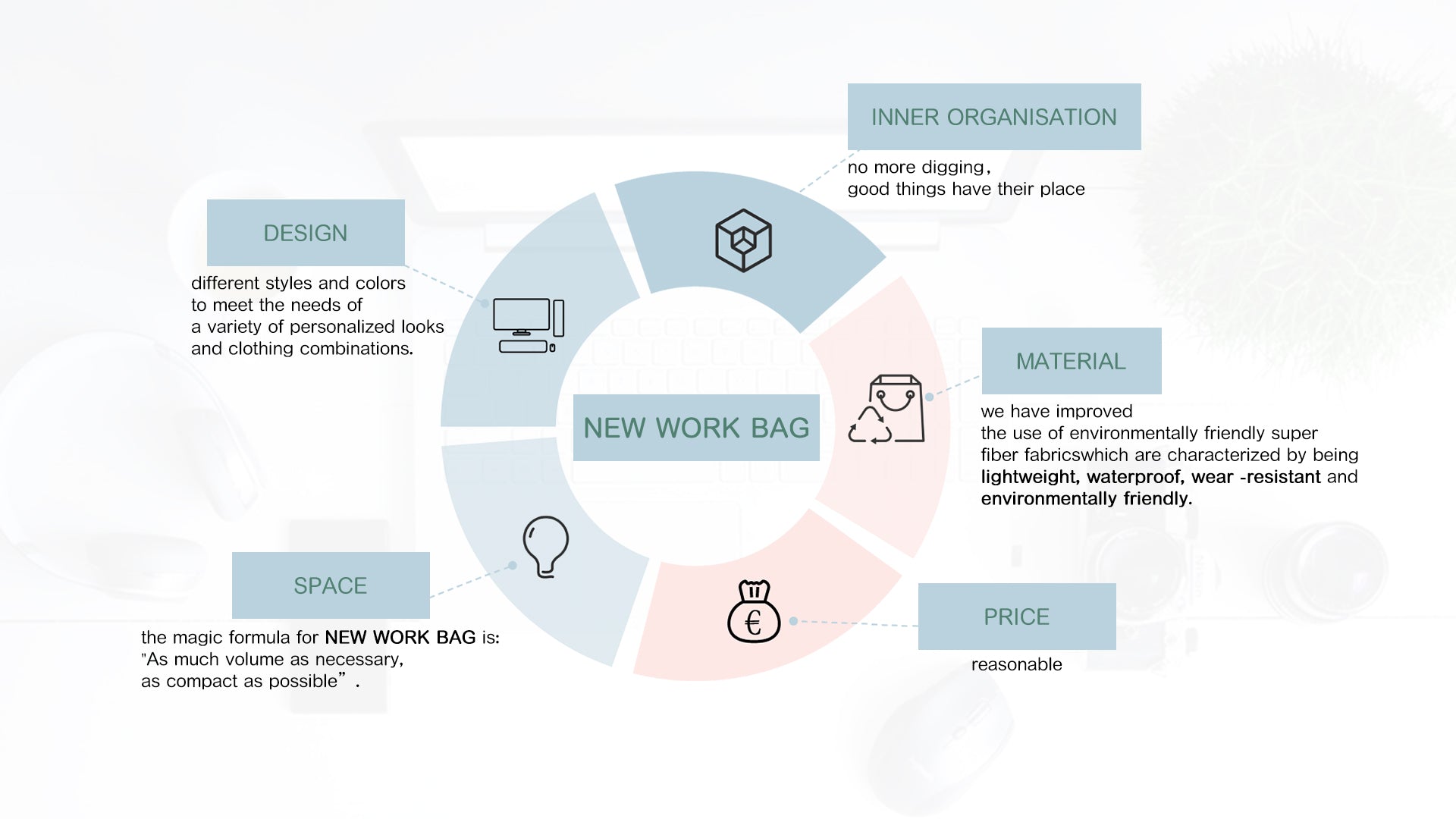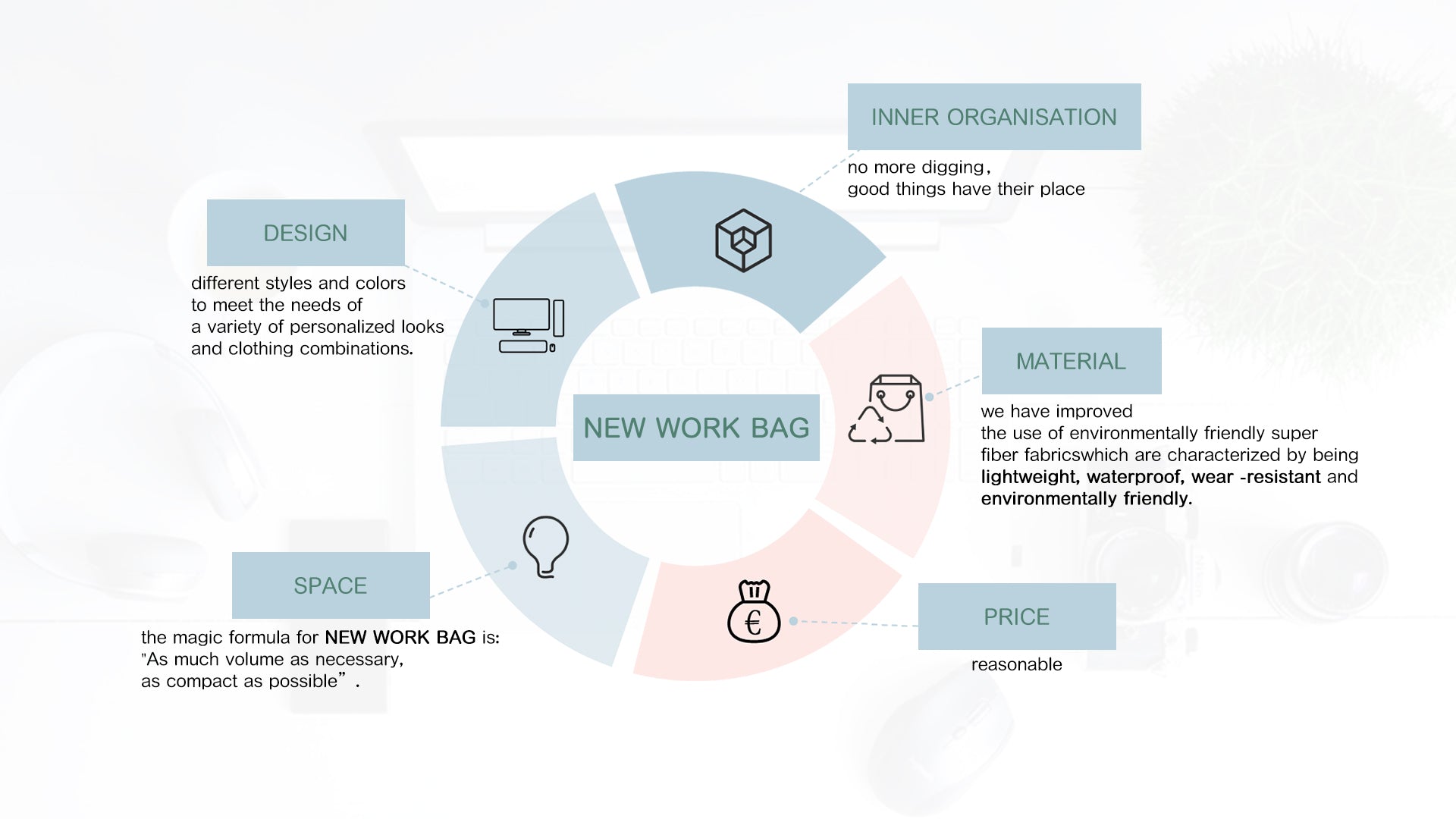 At VICTORIA HYDE we believe we should contribute our small part to supportmodern women to meet those challenges by empowering them with the right fashion accessories.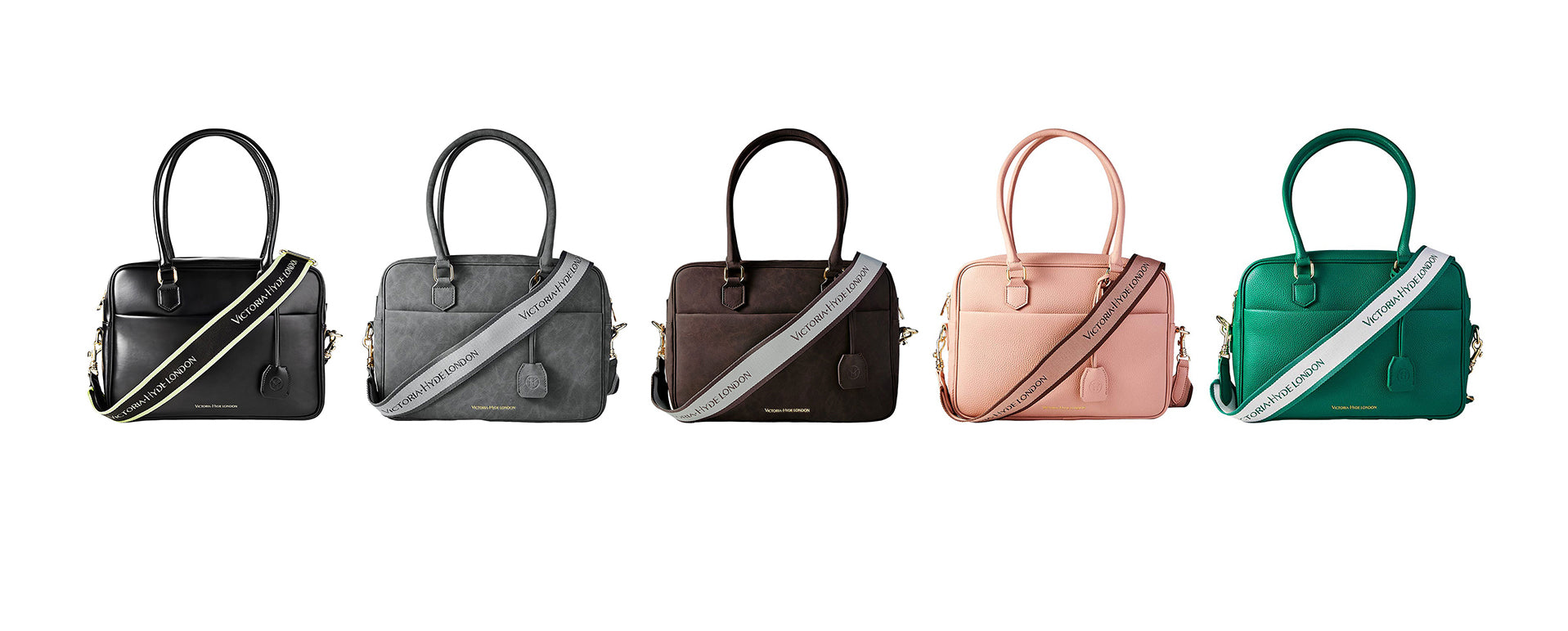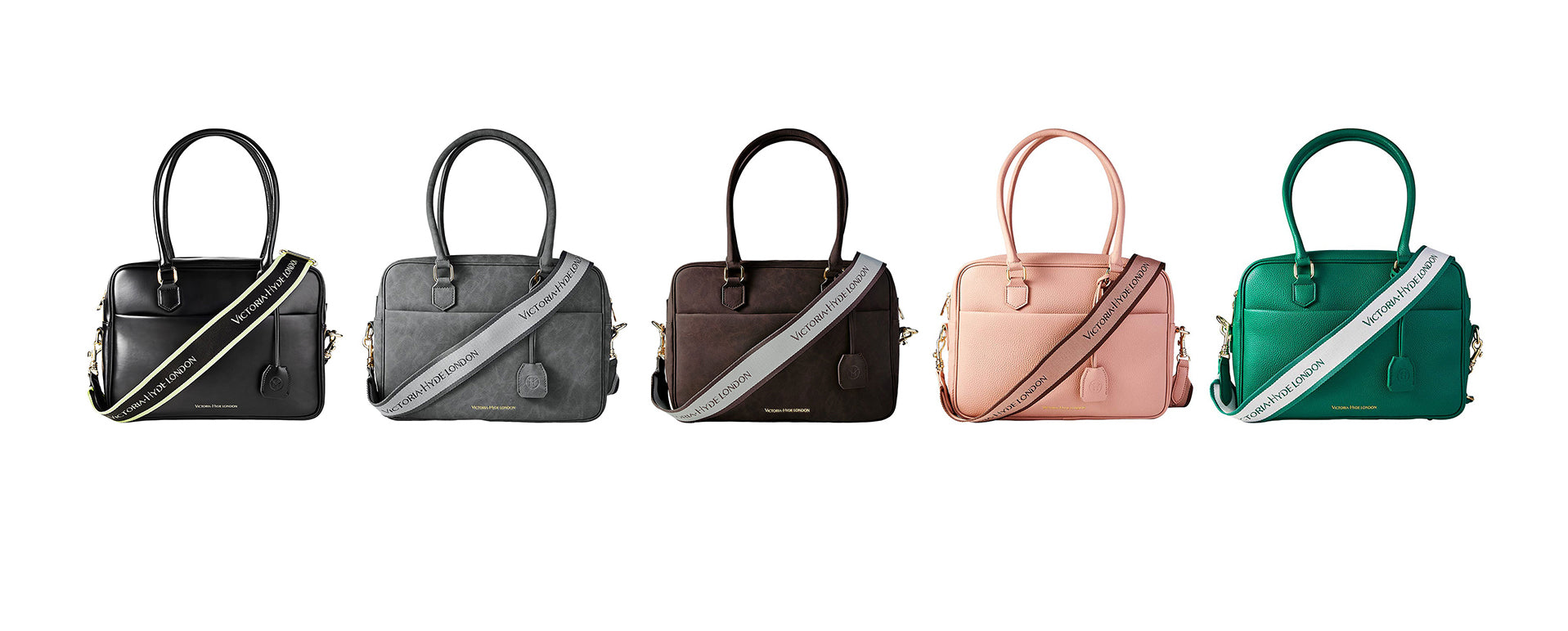 What do you think of the new work bag?