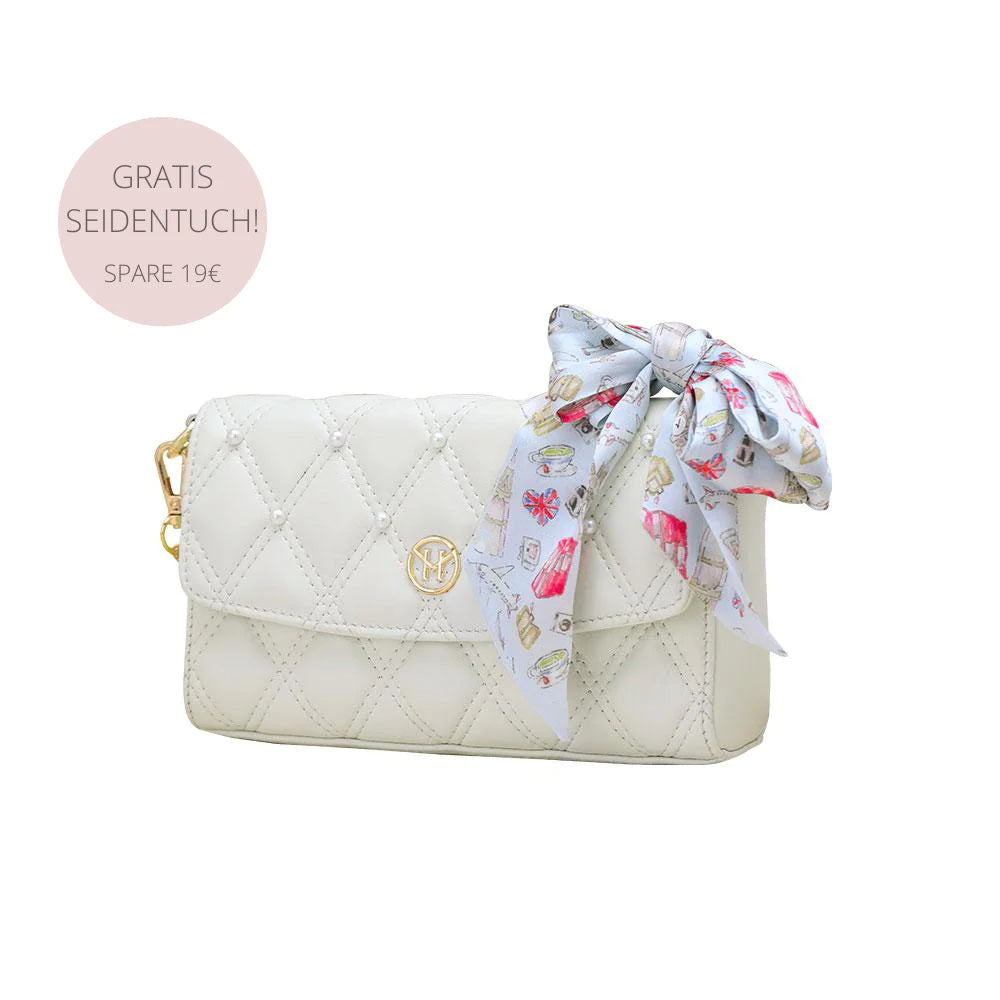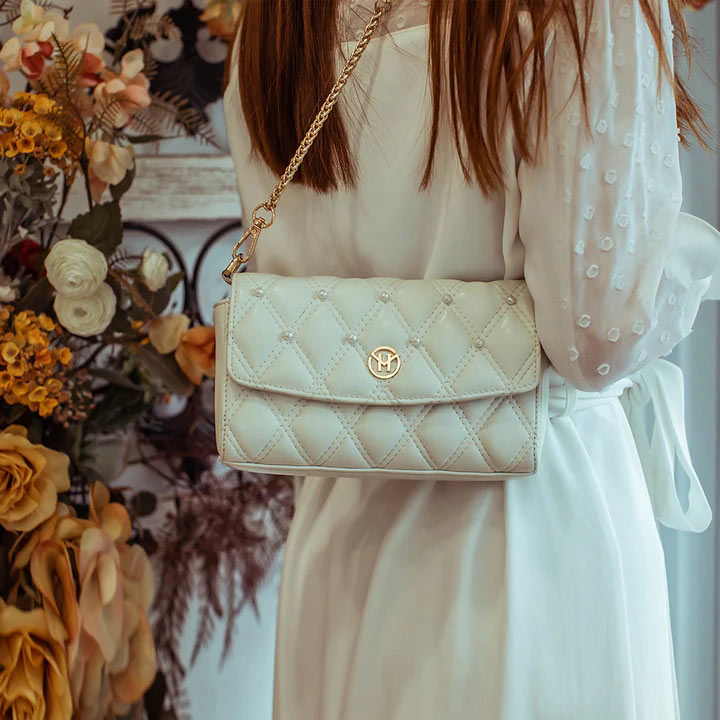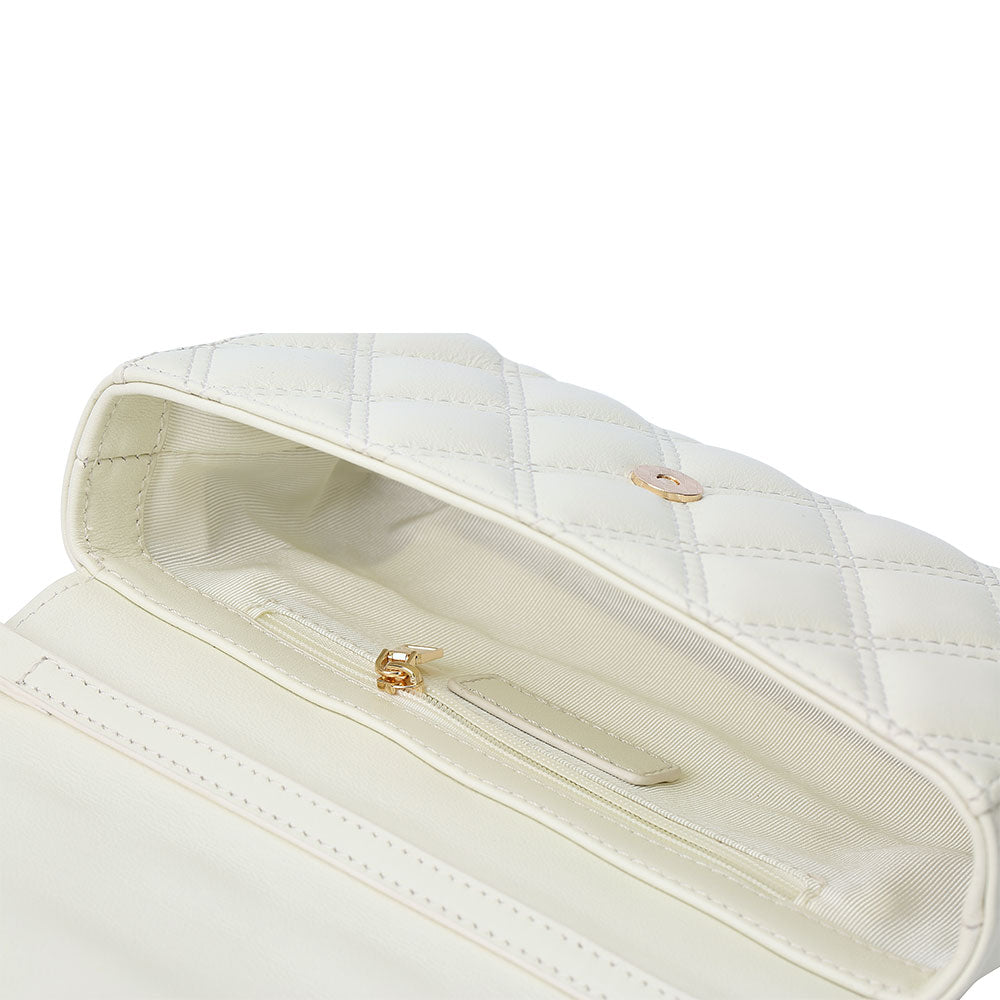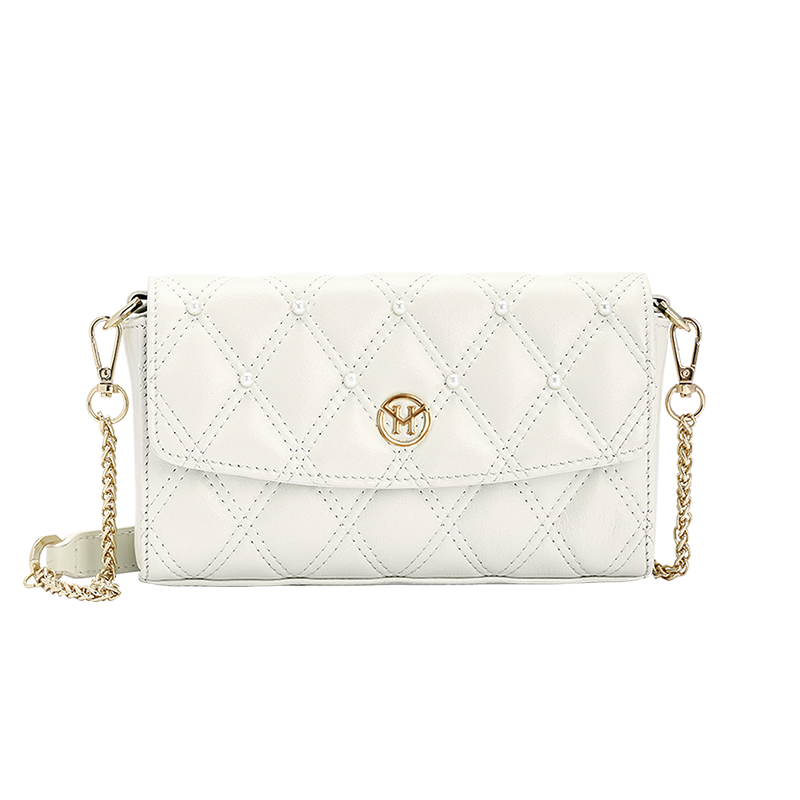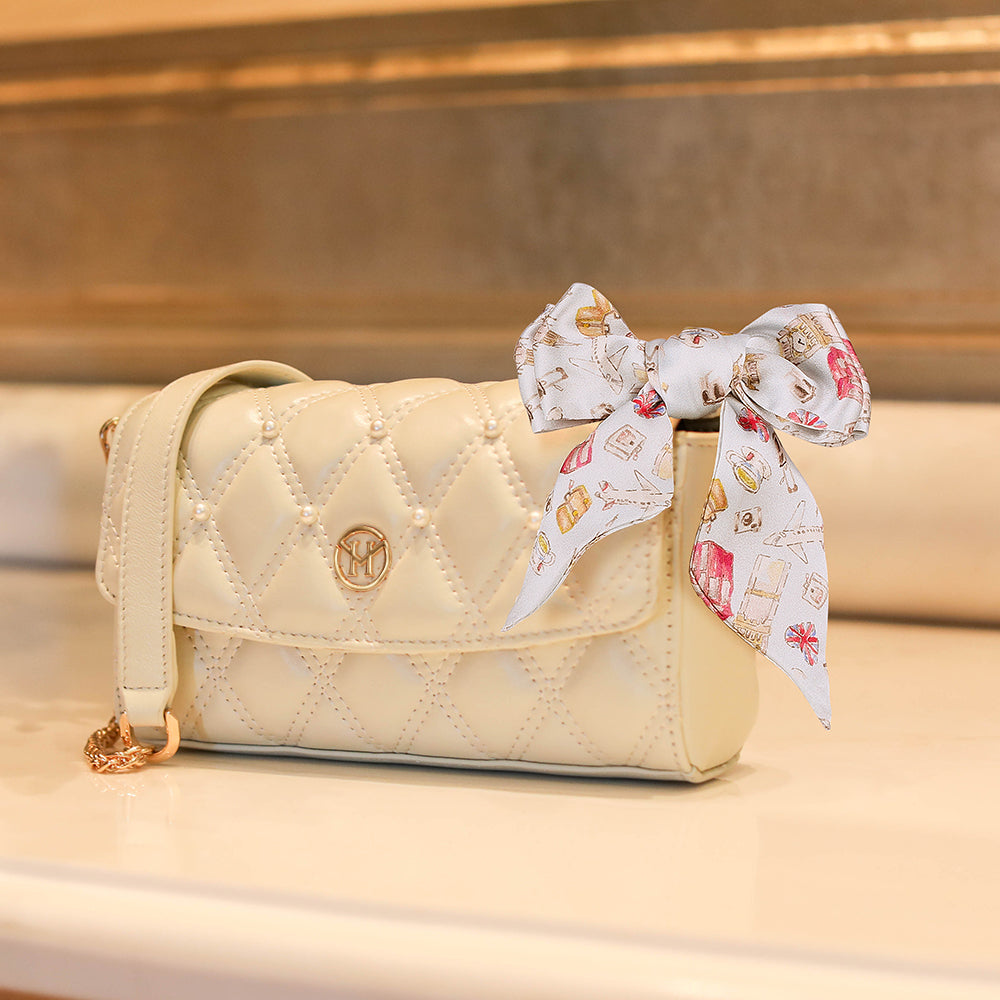 Set Pearl Quilted in White
A girl's dream comes true with the Pearl Quilted in white from Victoria Hyde London. This handbag is cute and chic at the same time. The surface made of soft genuine leather has a quilted pattern and is decorated with nine white pearls. Gold-colored details refine the design and make this white bag a very special eye-catcher. Both a shoulder strap and a belt are supplied, so that the bag can be carried not only over the shoulder, but also as a belt bag . D a new companion both for the day and for the evening!
You will also receive a beautiful foulard with this bag. The elegant silk cloth in light blue makes this handbag shine as a unique accessory for a particularly luxurious look. Of course, this high-quality silk scarf can also be worn around the neck or wrist as an individual accessory
Dimensions:

 

20cm x 11.5cm x 6cm
Length of the carrying strap:

 

61.5cm (removable)
Height of the carrying strap:

 

28.5cm
Belt length: 102cm (detachable)
Belt width:

 

3cm
Material:

 

Genuine leather
The work and business life of women all over the world has changed dramaticallydue to digitisation and new forms of international collaboration in the past decade
Today, we are living in the NEW WORK era.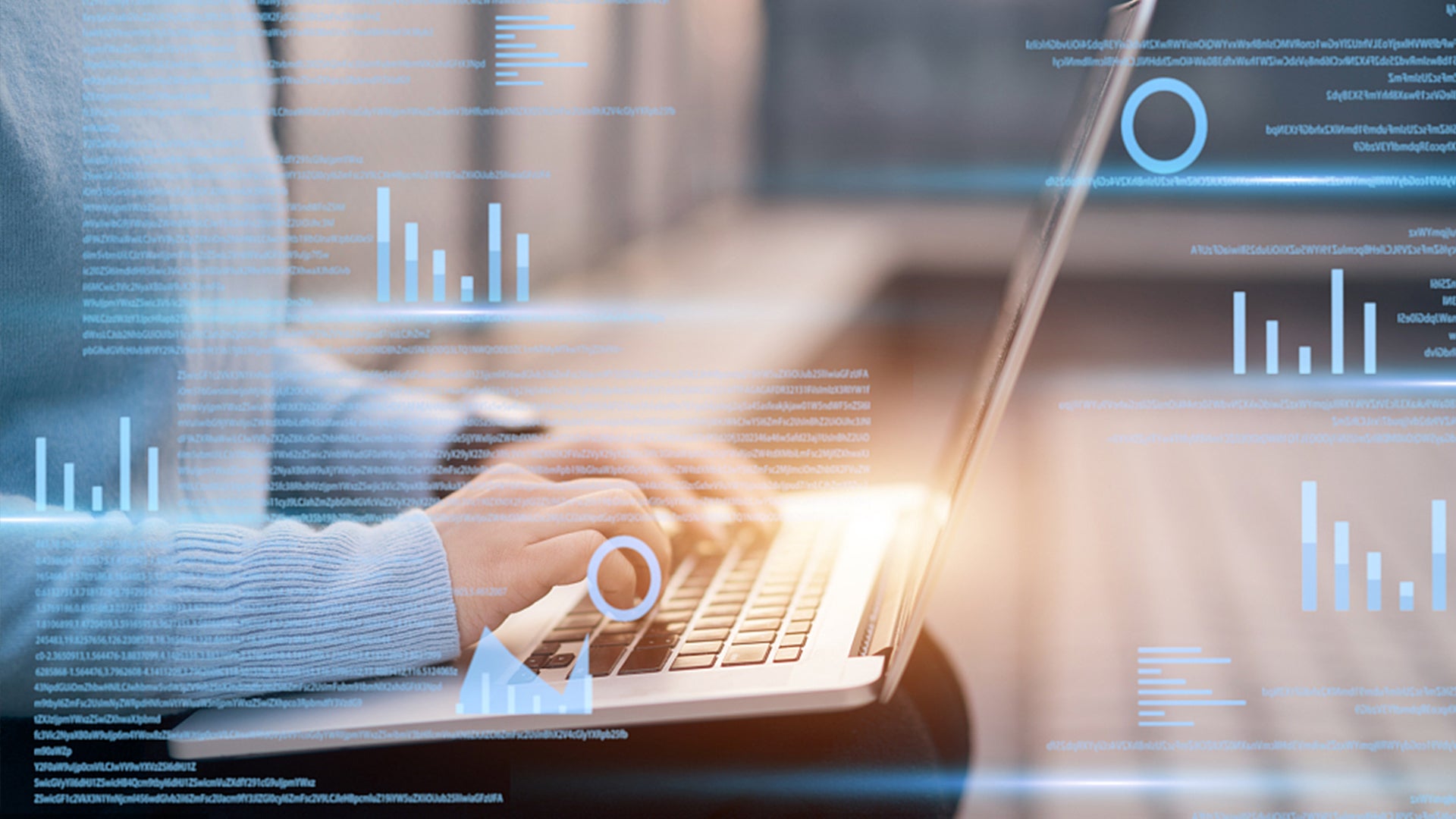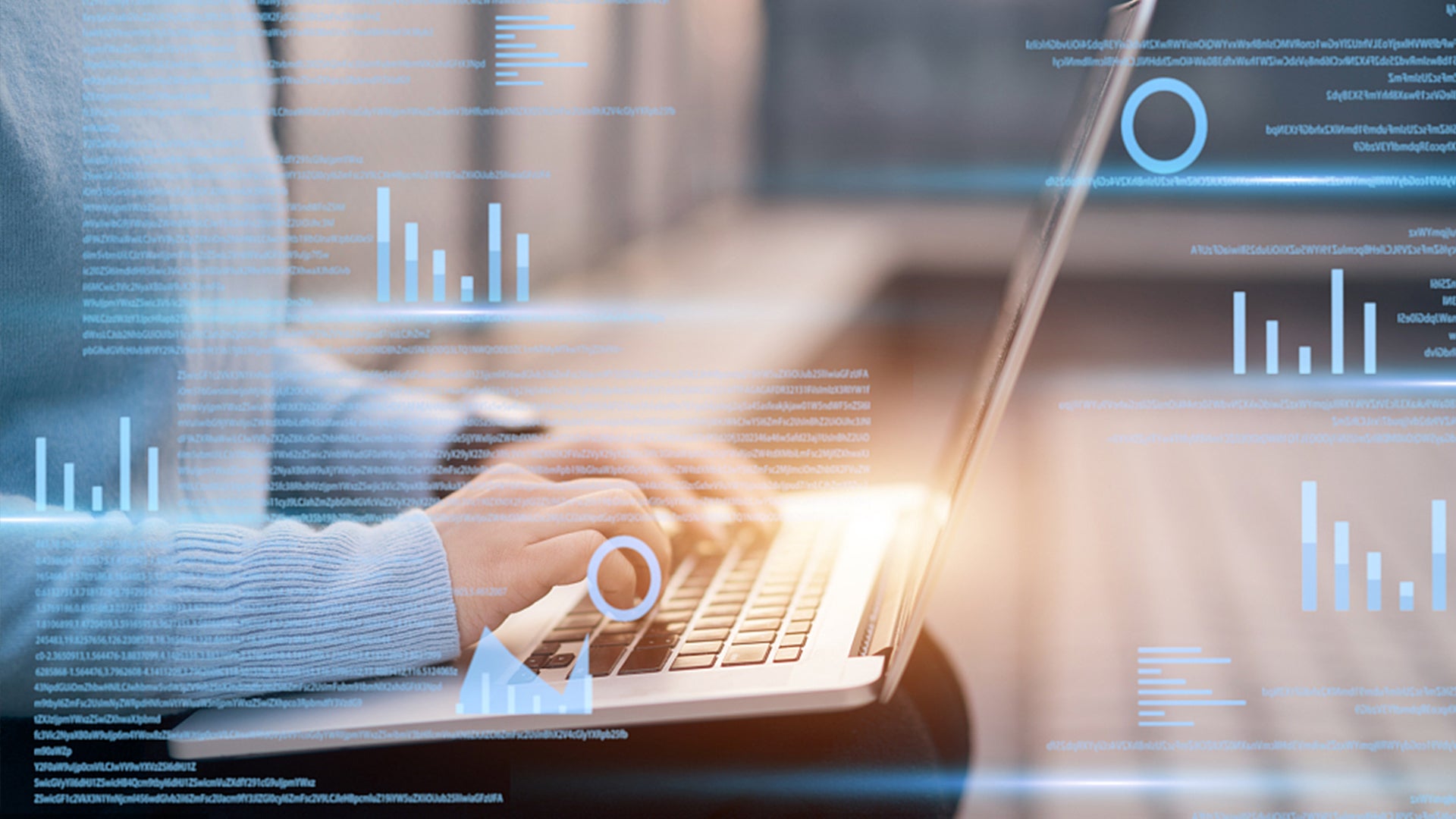 -The modern woman doesn't need a handbag that just looks good, they need anaccessory that can empower them and offer a real functional advantage.
That's why we've launched NEW WORK BAG and NEW WORK ACCESSORIES



Our NEW WORK BAG identifies five characteristics which are important in this new work/life balance: DESIGN,SPACE,INNER ORGANISATION,MATERIAL and PRICE.
we offer different styles and colors to meet the needs of a variety of personalized looks and clothing combinations.
the magic formula for NEW WORK BAGS is: "As much volume as necessary, as compact as possible".
we have improved the use of environmentally friendly super fiber fabrics which are characterized by being lightweight, waterproof, wear - resistant and environmentally friendly.
we have innovated exquisite structuring,which is also the biggest feature of our new workplace package and anexclusive patent.
With the NEW WORK BAG'S variety of internal and external pocket tags, slip pockets and shoulder straps,
as well as an easy - to access mechanism, it helps you store all your essentials more conveniently and safey.
These functional partitions such as a phone pocket, anearphone pocket, glasses hangers, pen inserts,
detachable toiletry bag and ID pocket make sure that good things are in their preferred place.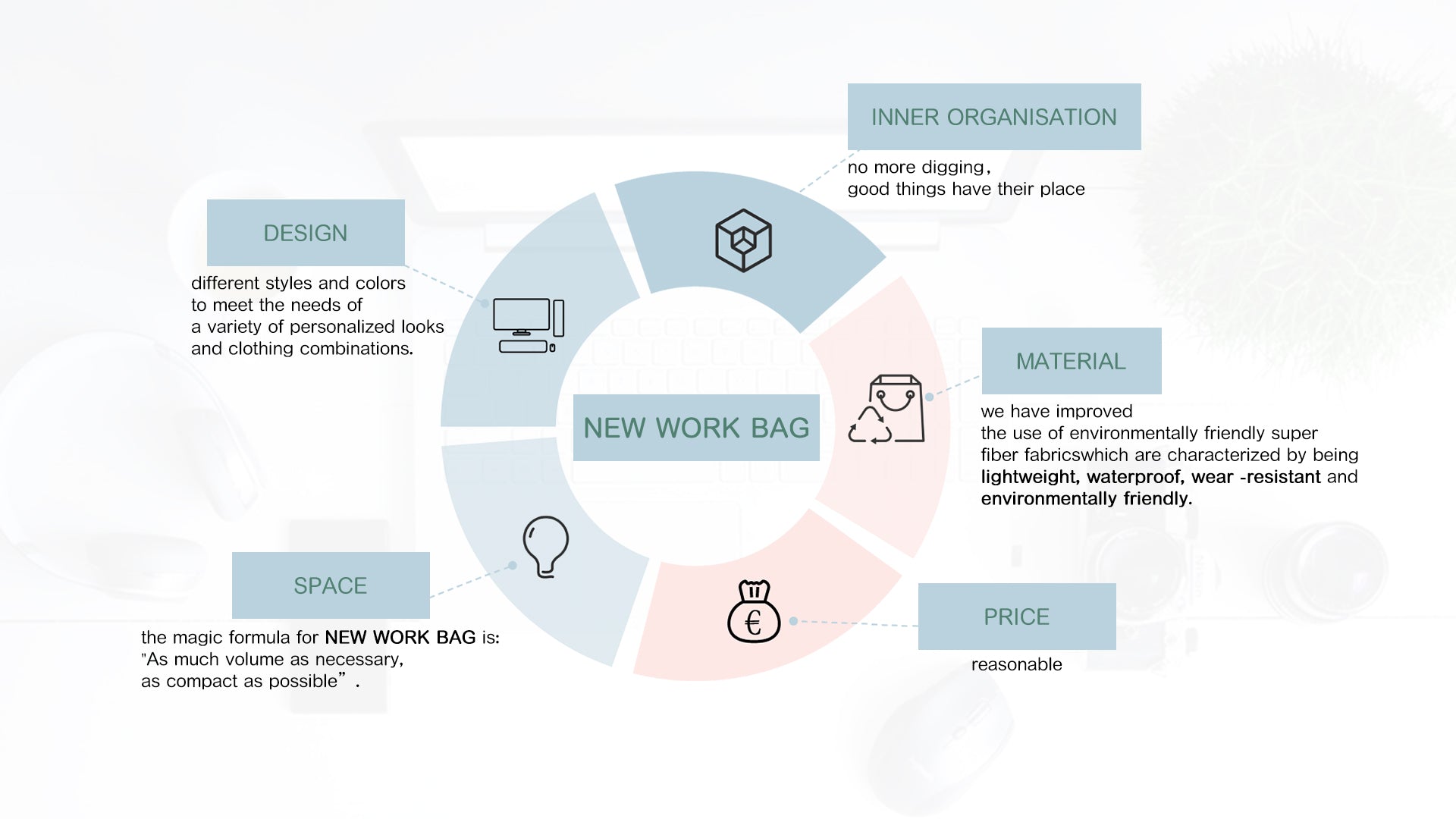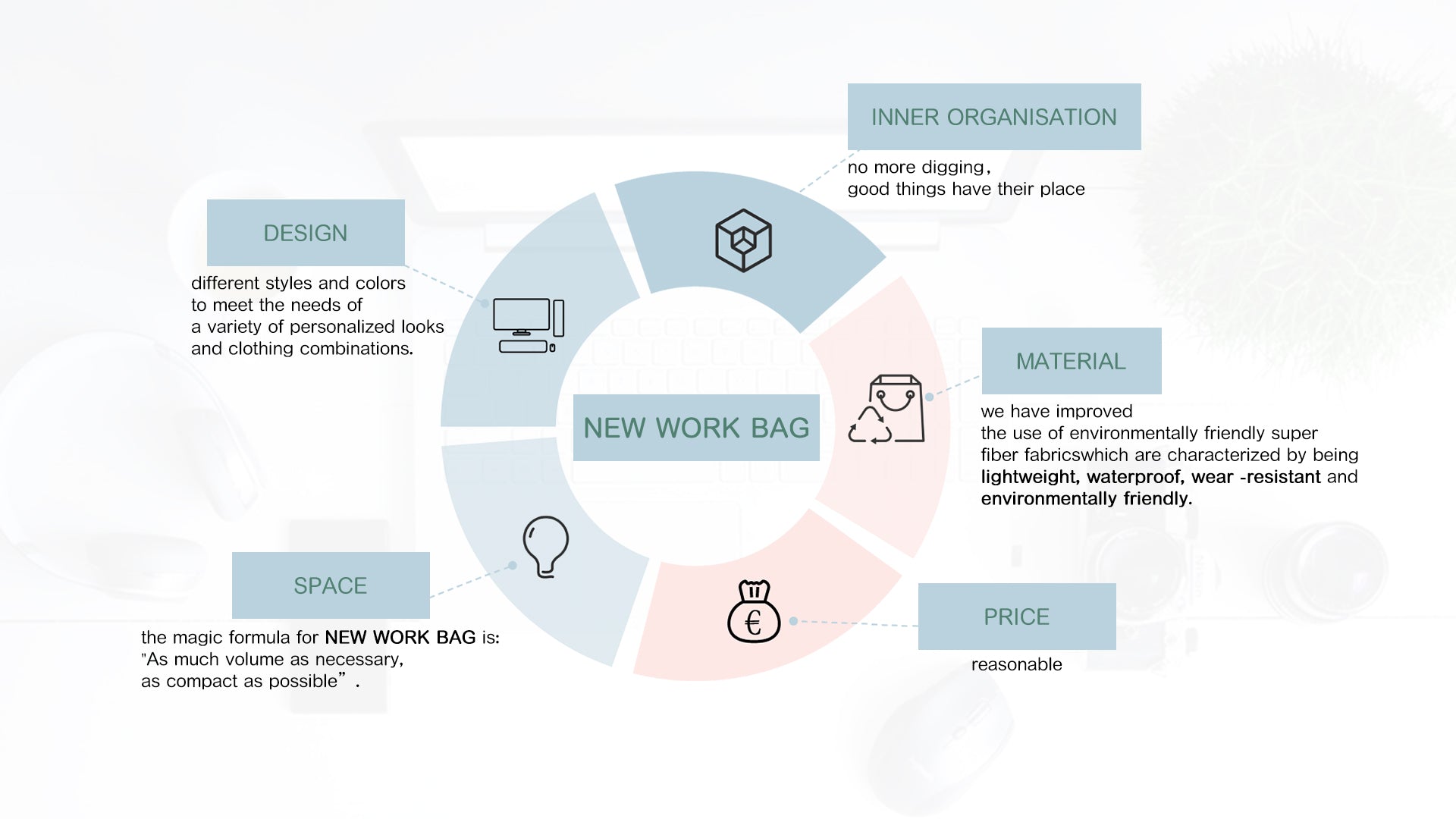 At VICTORIA HYDE we believe we should contribute our small part to supportmodern women to meet those challenges by empowering them with the right fashion accessories.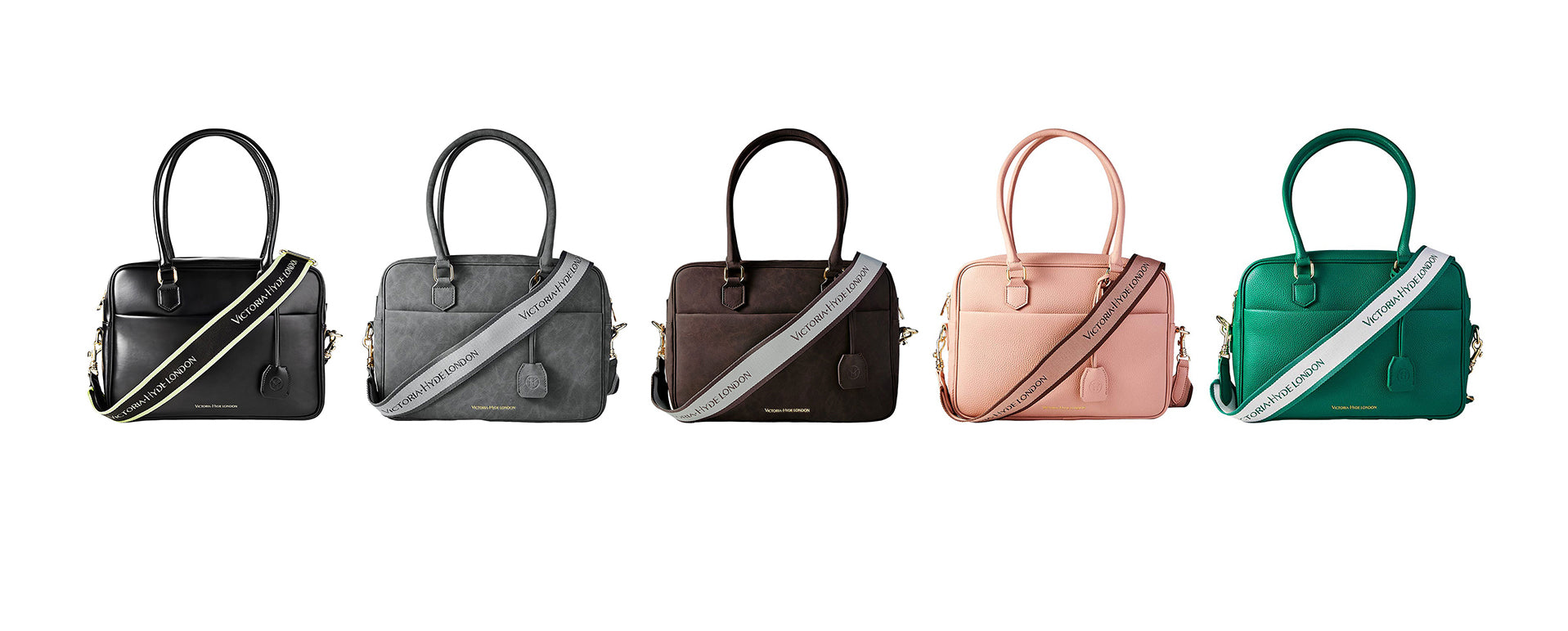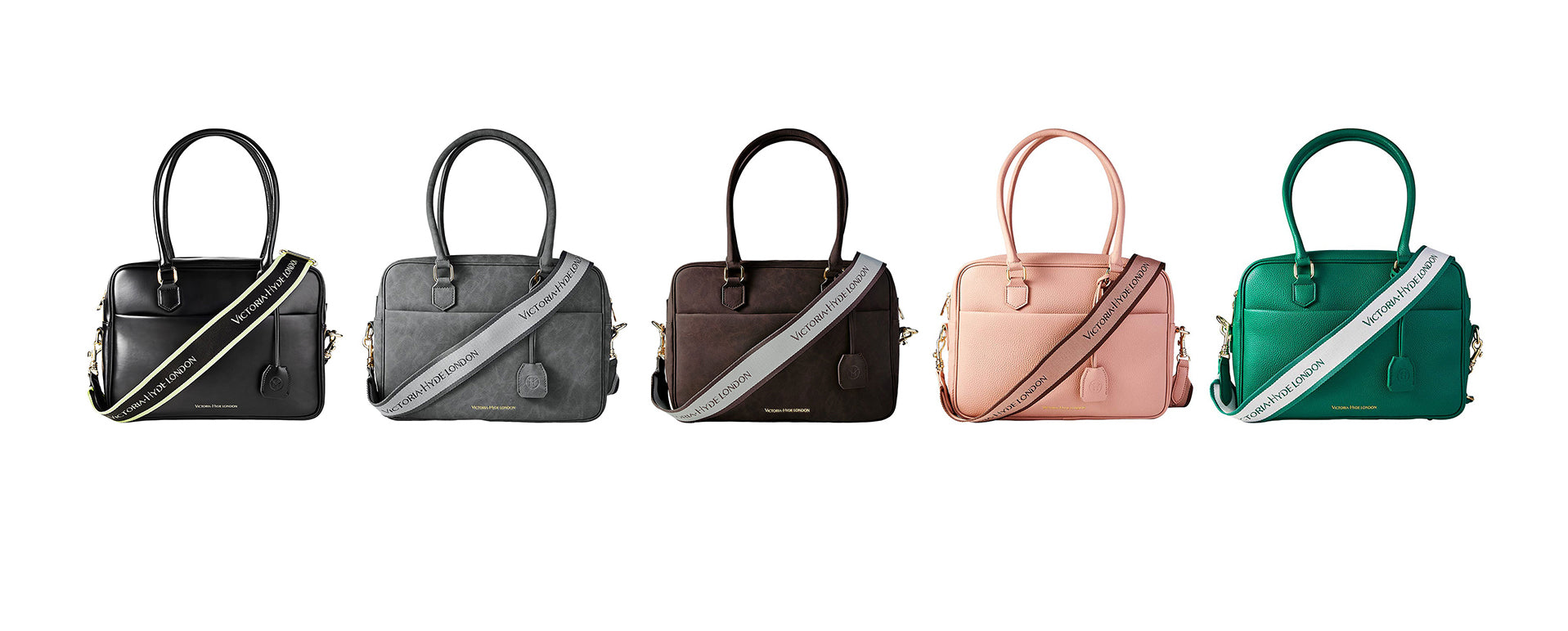 What do you think of the new work bag?