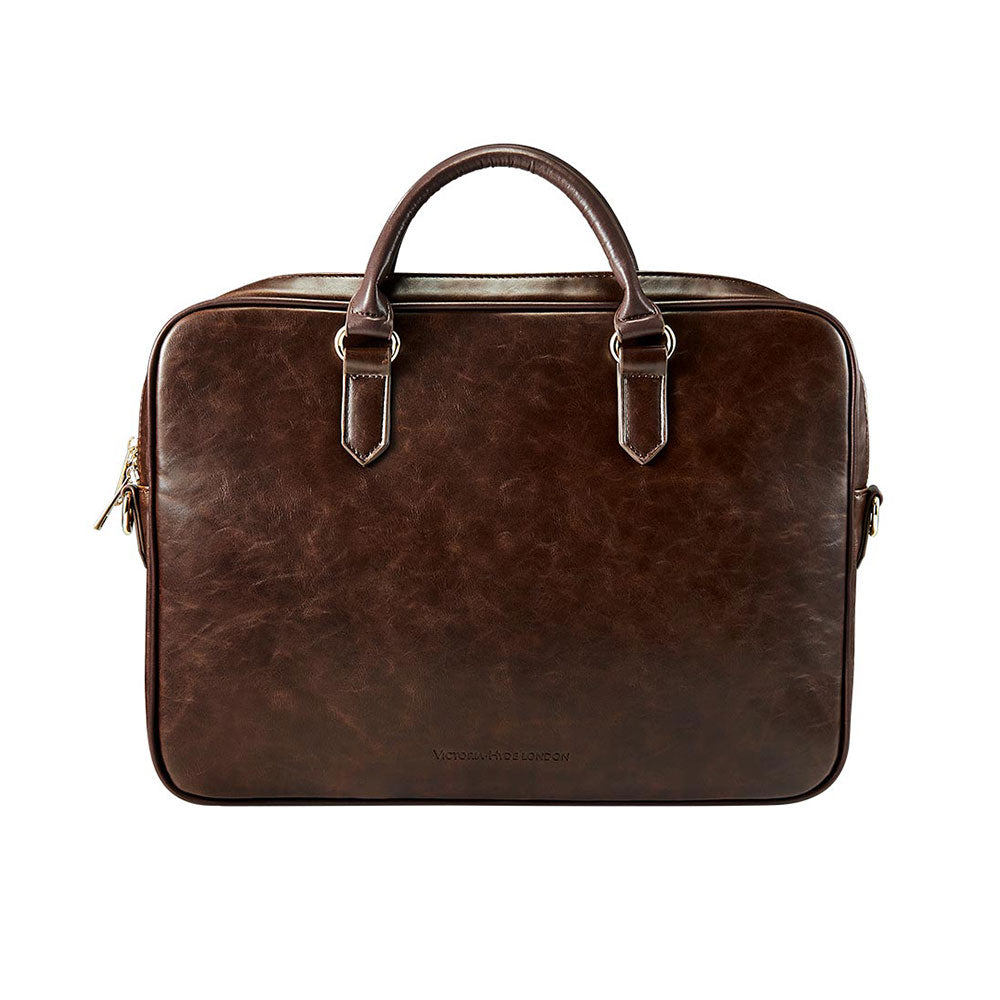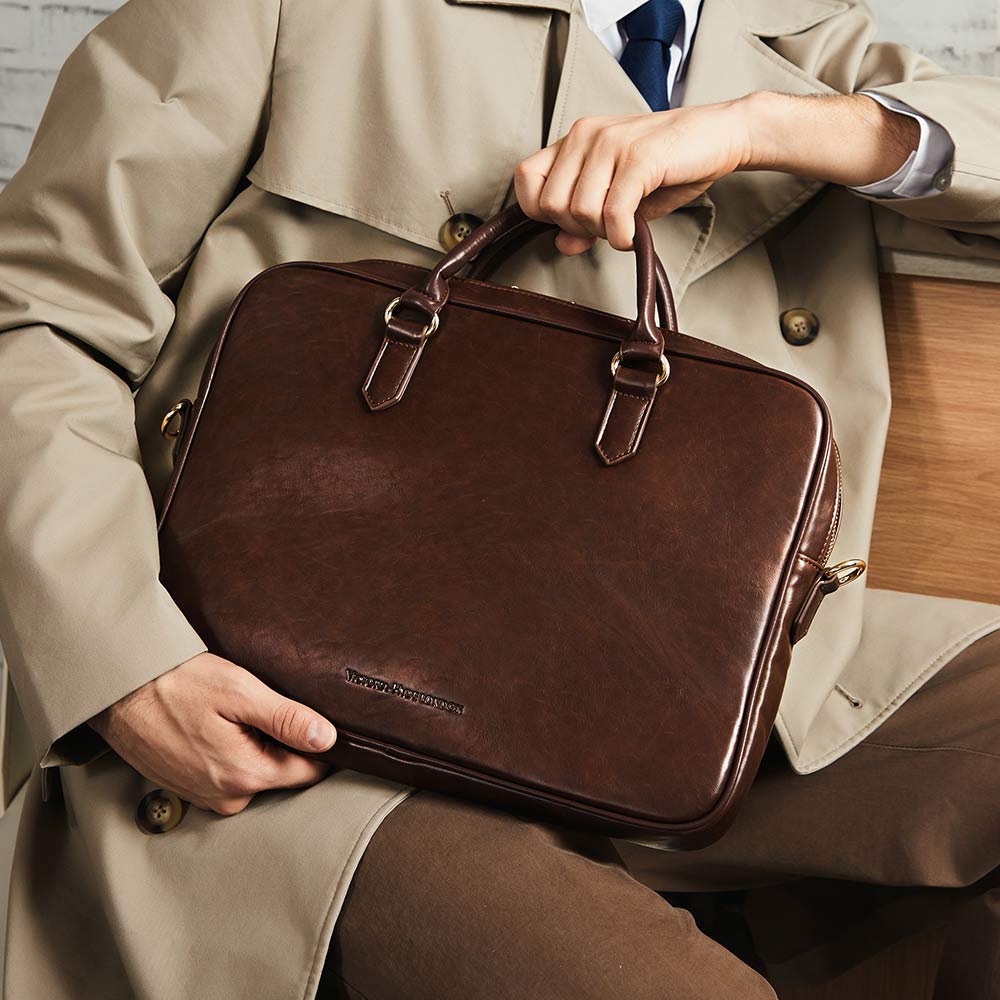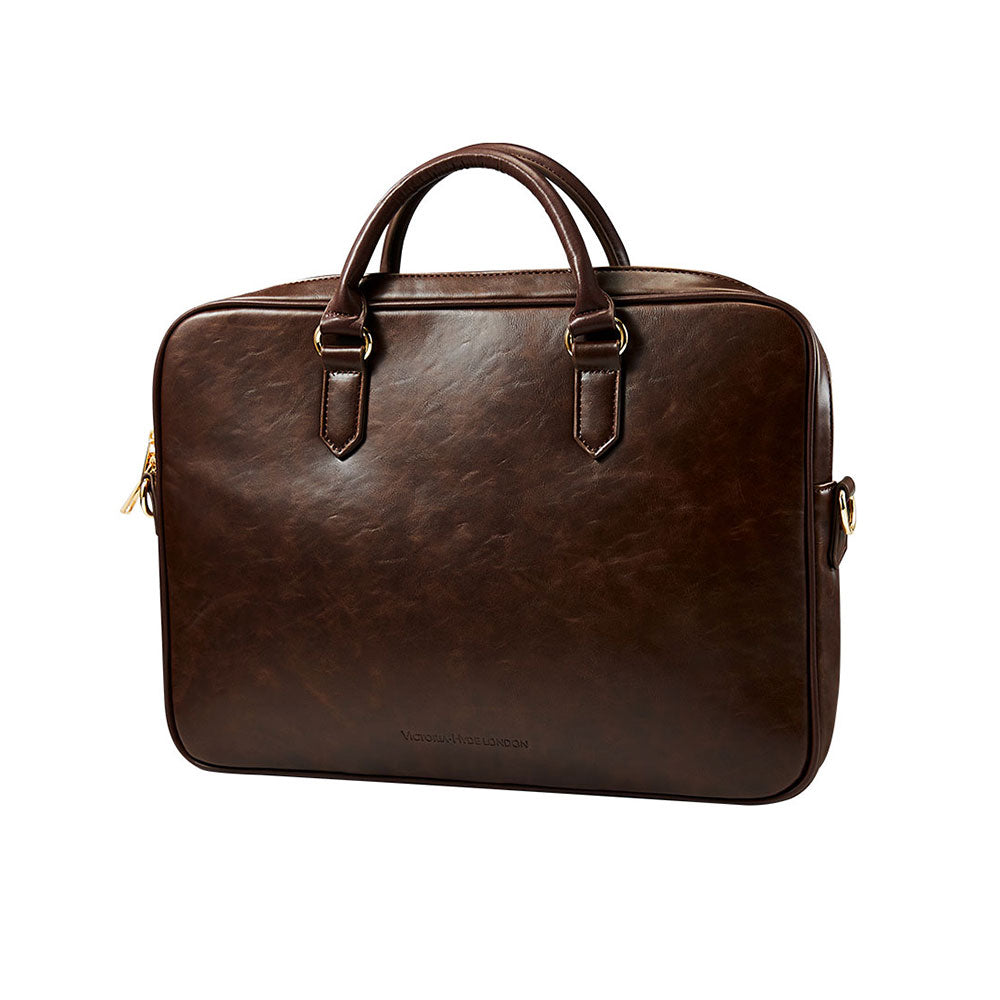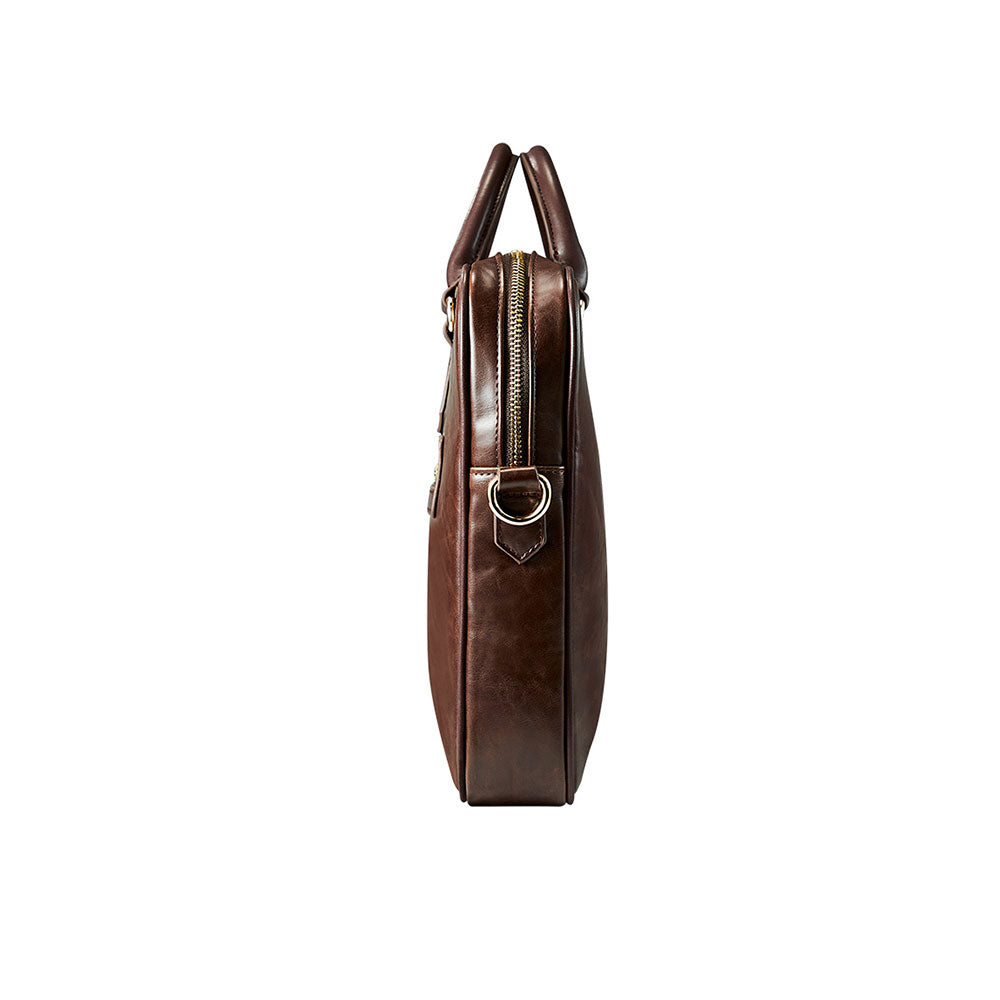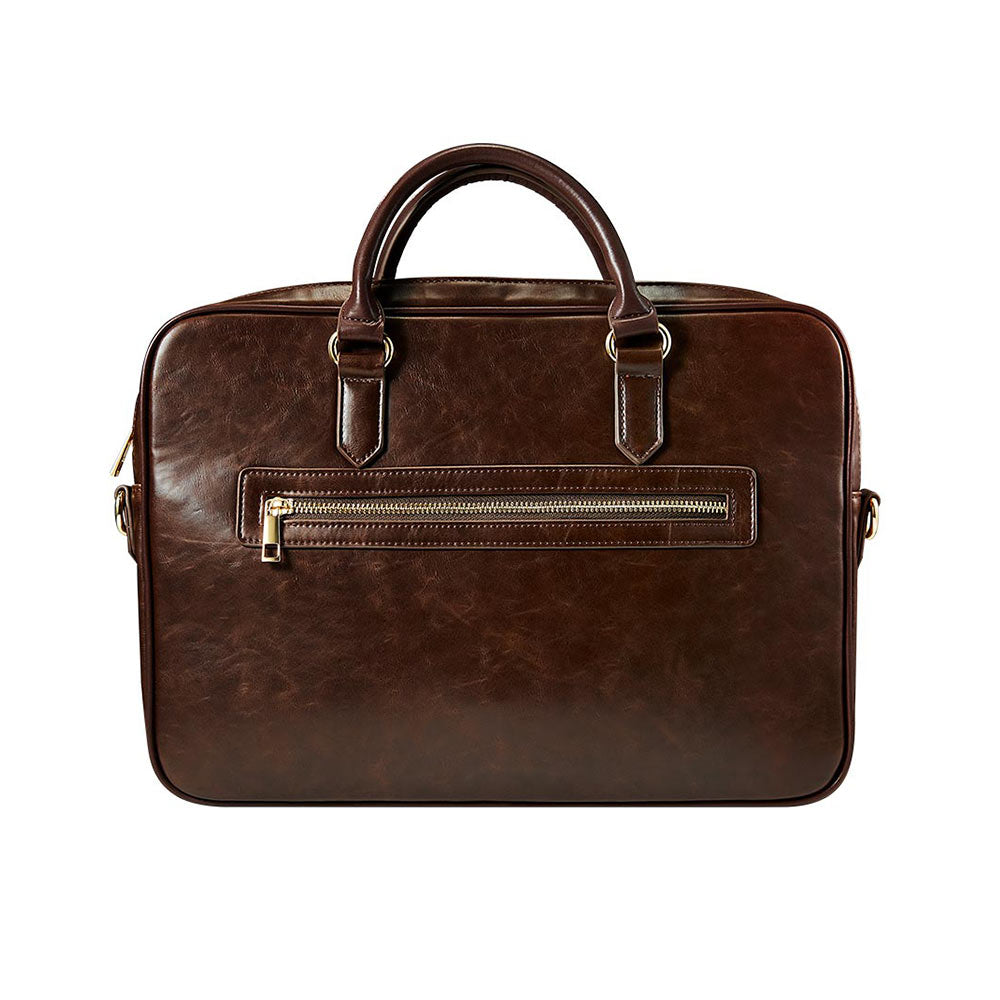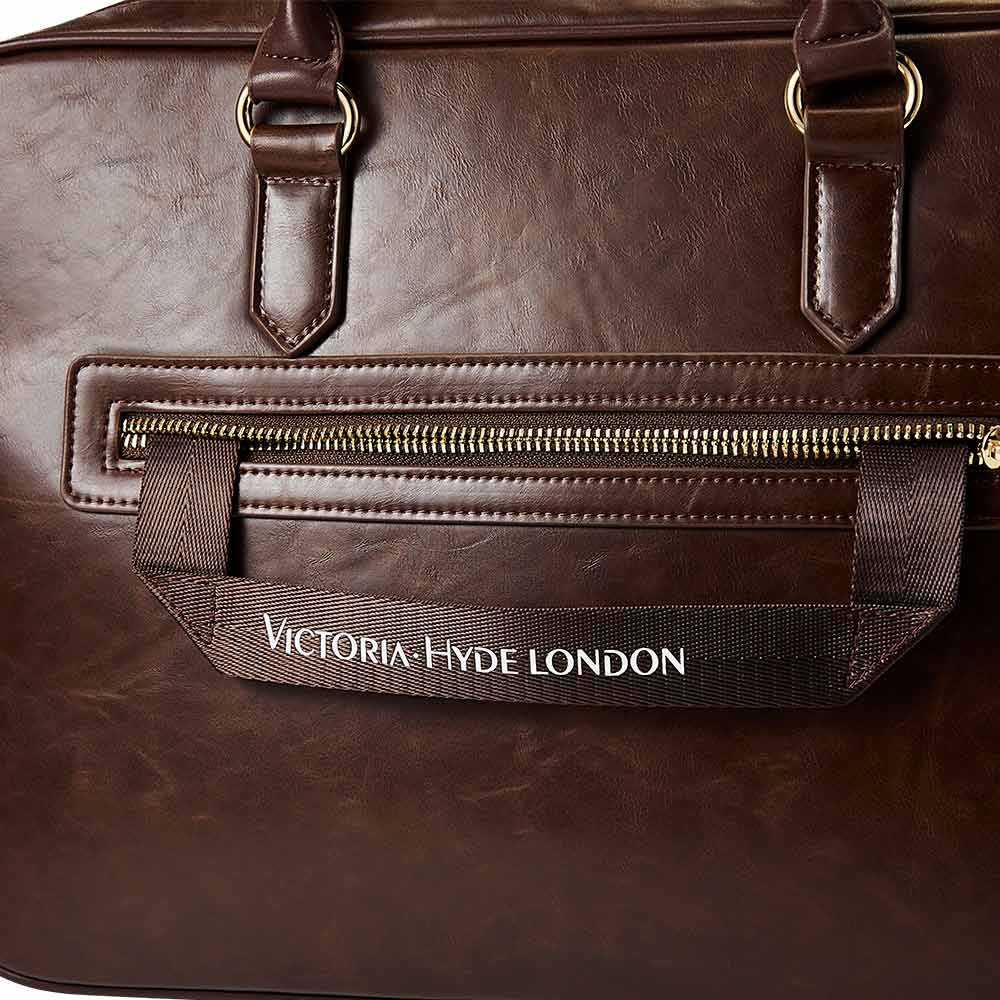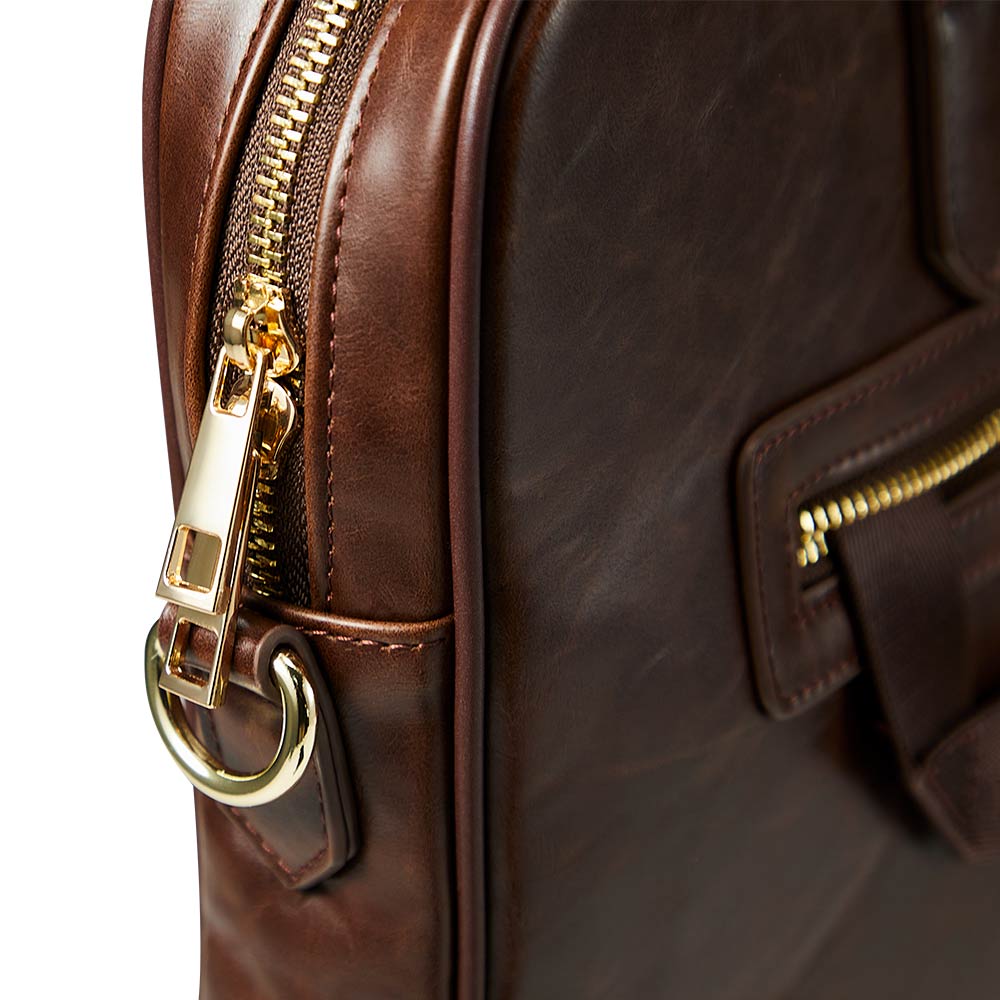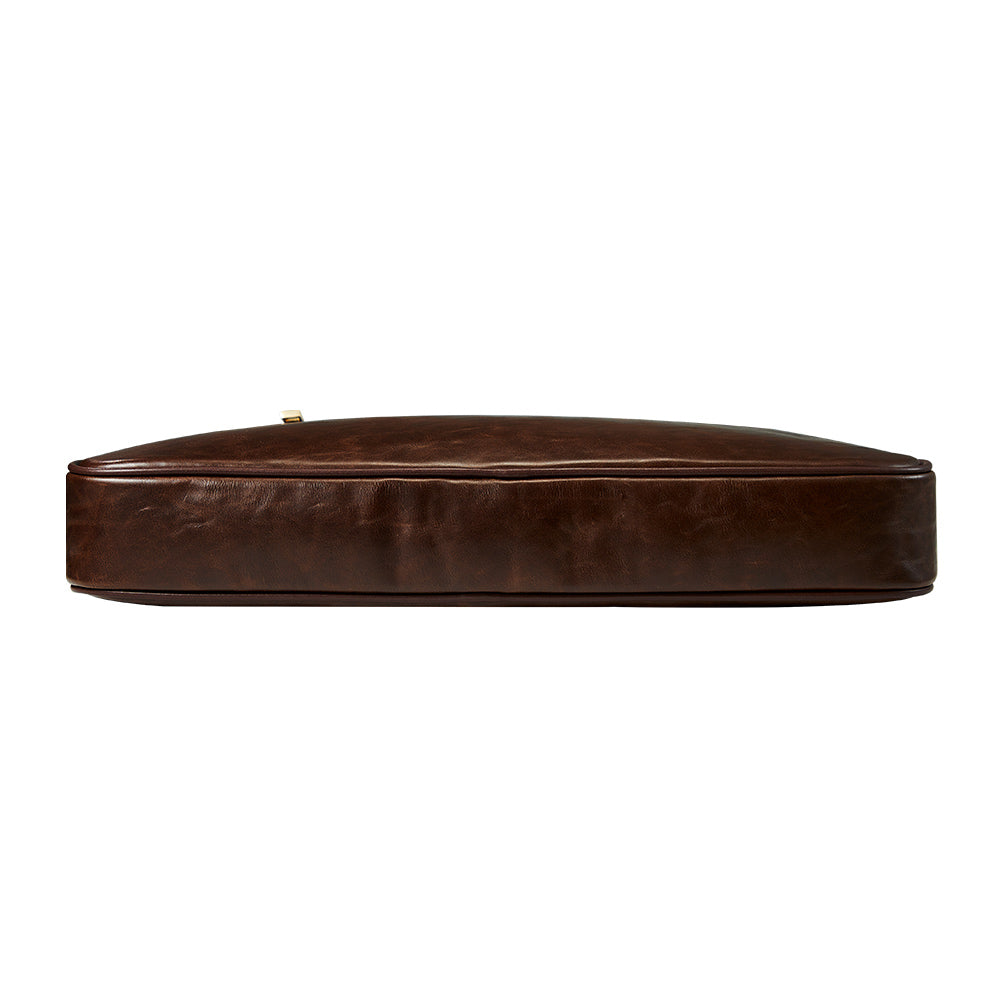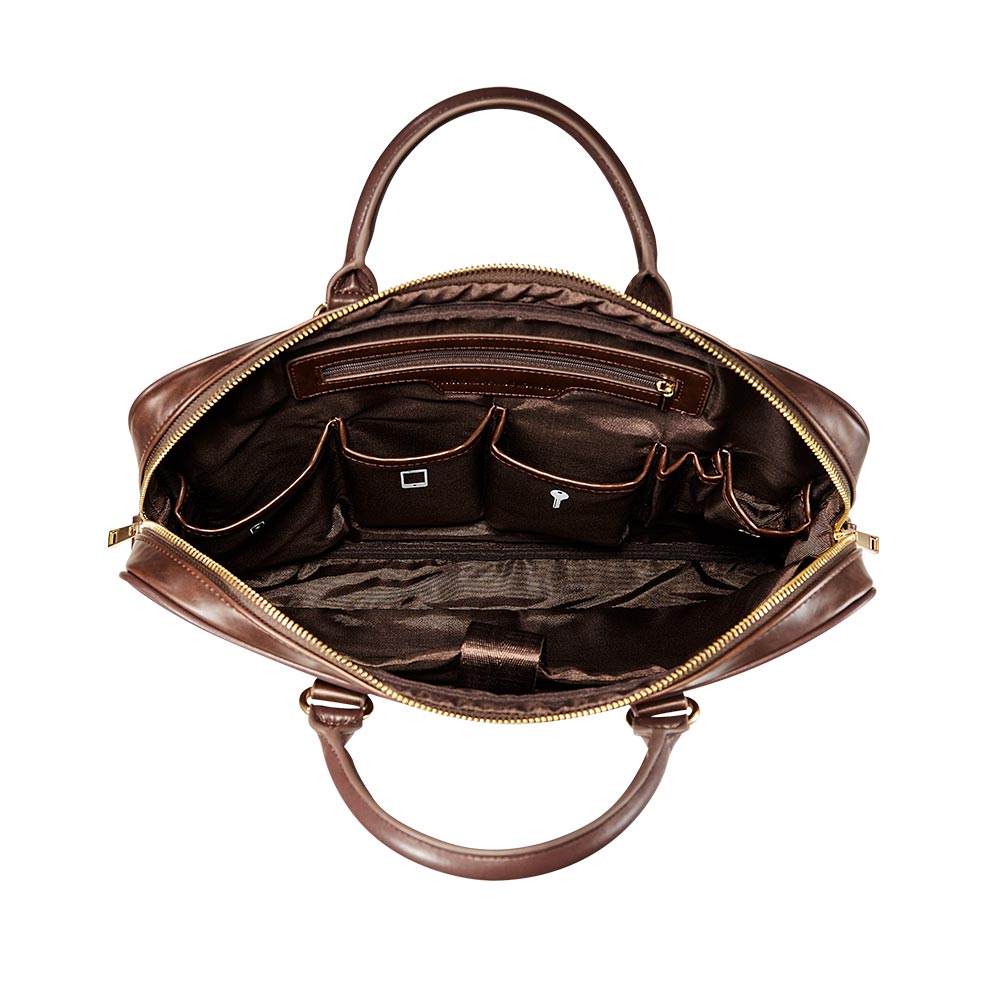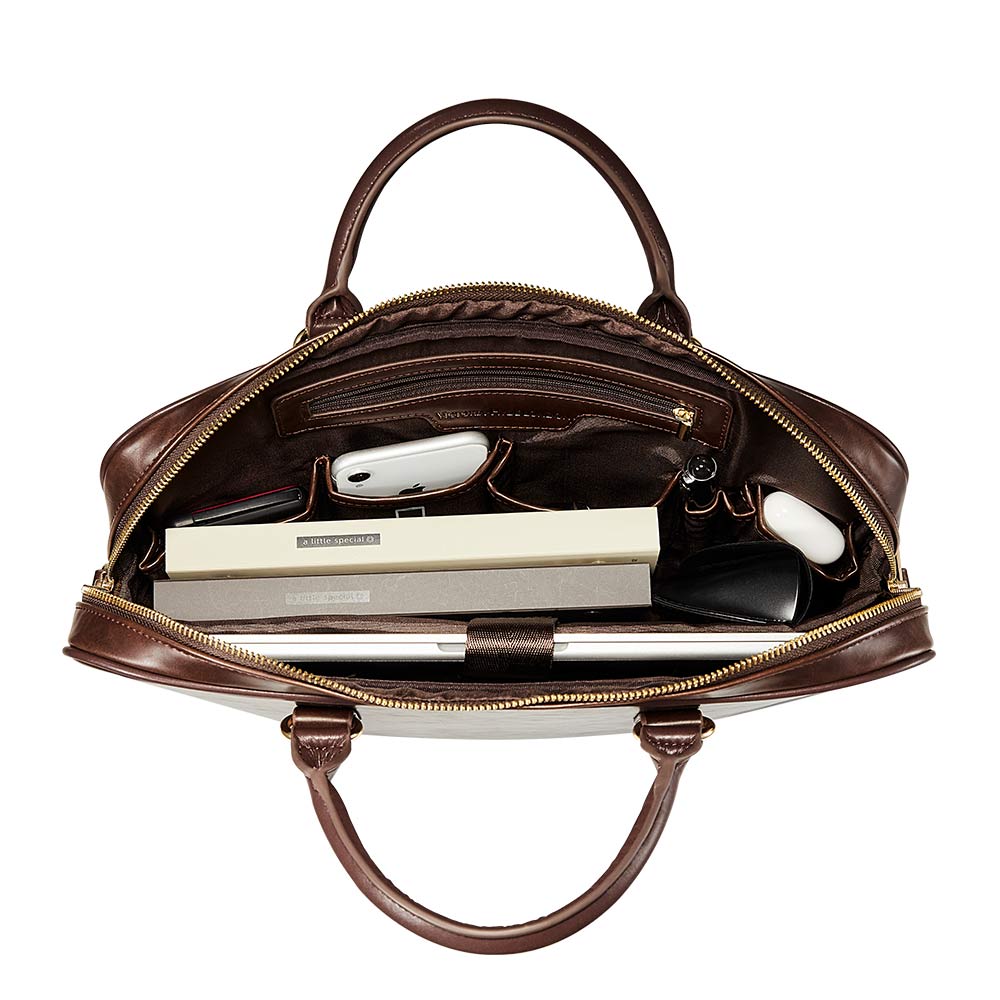 Business Bag Daniel in Dark Brown
Victoria Hyde, Daniel, Business Bag, Dark Brown
Introducing our stylish briefcase - it's incredibly functional and can comfortably hold a laptop and all your necessities. It has a built-in organizer for your phone, keys, headphones, pens and power bank so you can always have it close at hand - really handy for busy days. It is simple and timeless, perfect for any office outfit.
Dimensions : Bag: L37×H27×W5.5CM
Portable: width 1.6cm, medium height 8cm
Long shoulder width: 5 cm

Material : Fabric: PU material (crazy horse pattern)
Lining: Shandong silk
Hardware : Light Gold
Internal structure : Front panel: 1 computer compartment (with cotton core)

Back panel: 1 sliding window, 1 zipper pocket on sliding window, 1 hot stamping interior marking, 1 power bank pocket, 1 cell phone pocket (with cotton core), 1 key pocket, 2 pencil pockets, 1 headphone pocket, 1 glasses strip (There is a D buckle on the glasses strip)
The work and business life of women all over the world has changed dramaticallydue to digitisation and new forms of international collaboration in the past decade
Today, we are living in the NEW WORK era.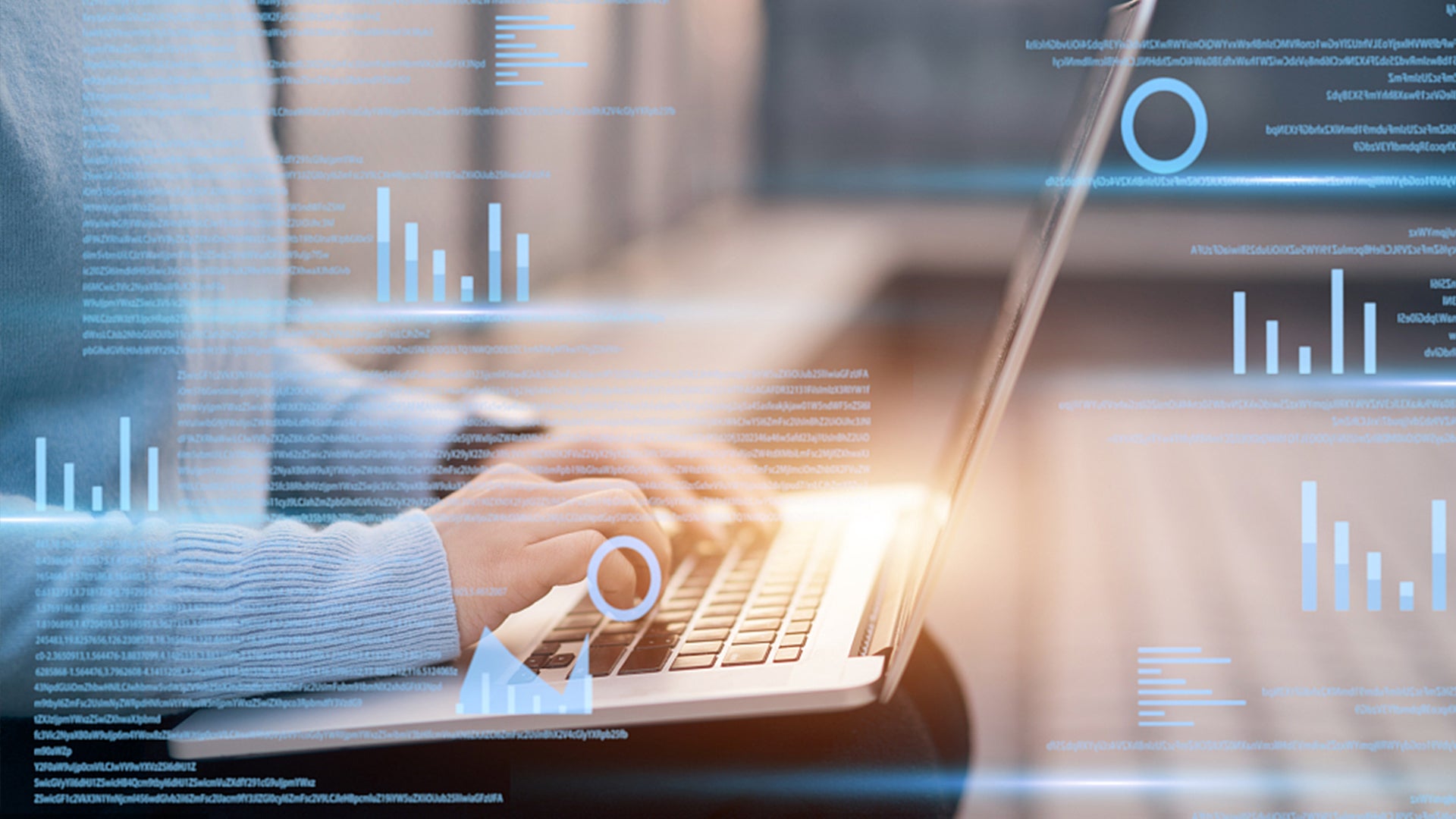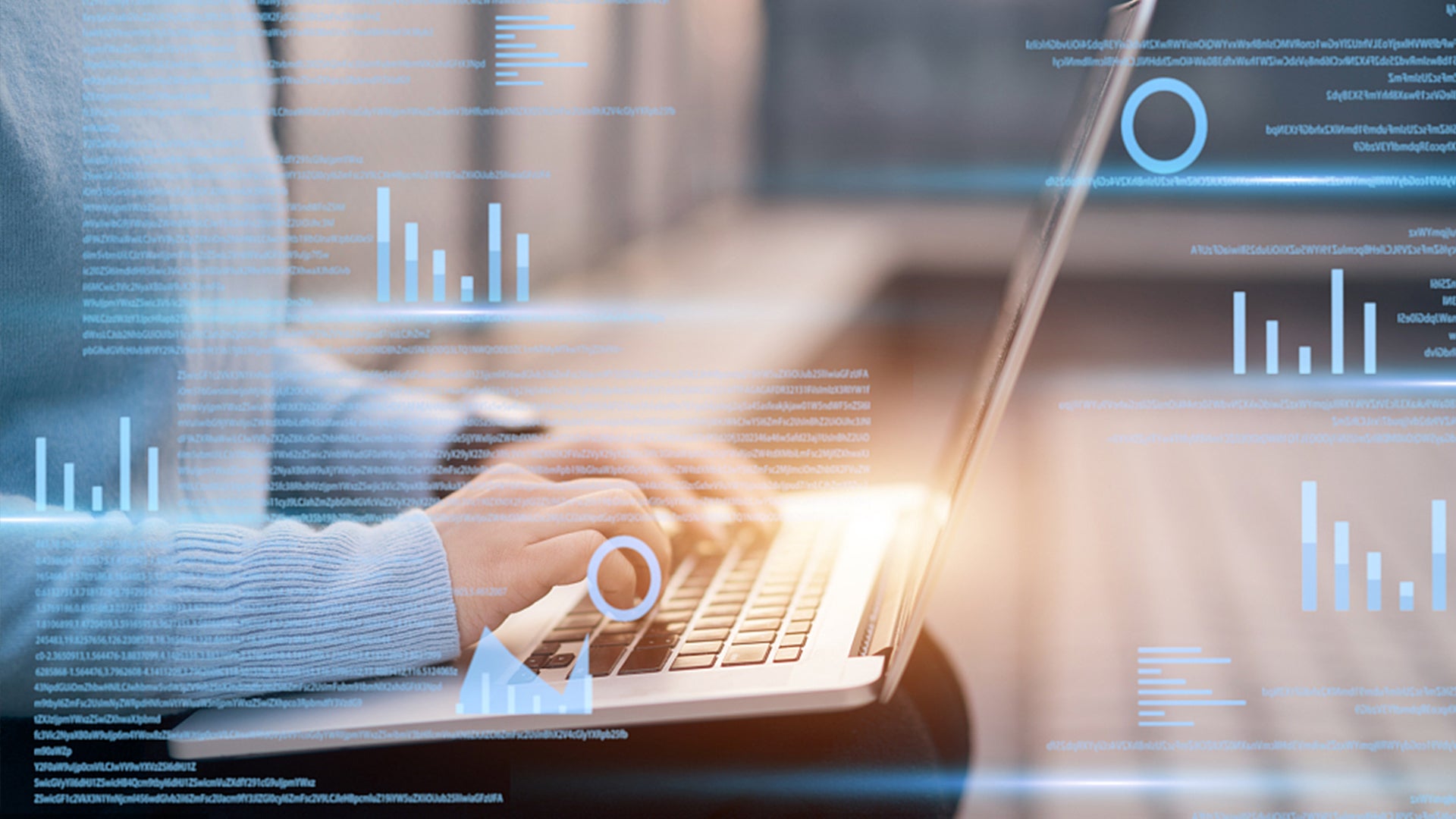 -The modern masculine doesn't need a handbag that just looks good, they need anaccessory that can empower them and offer a real functional advantage.
That's why we've launched NEW WORK BAG and NEW WORK ACCESSORIES


This Daniel pouch features a crazy horse pattern that enhances the overall look and touch. At the same time, the color is designed according to the material and shape of dark brown and black, whether it is commuting to work or sports and leisure.
It identifies five characteristics which are important in this new work/life balance: DESIGN,SPACE,INNER ORGANISATION,MATERIAL and PRICE.
we offer different styles and colors to meet the needs of a variety of personalized looks and clothing combinations.
the magic formula for NEW WORK BAGS is: "As much volume as necessary, as compact as possible".
we have improved the use of environmentally friendly super fiber fabrics which are characterized by being lightweight, waterproof, wear - resistant and environmentally friendly.
we have innovated exquisite structuring,which is also the biggest feature of our new workplace package and anexclusive patent.
With the NEW WORK BAG'S variety of internal and external pocket tags, slip pockets and shoulder straps,
as well as an easy - to access mechanism, it helps you store all your essentials more conveniently and safey.
These functional partitions such as a phone pocket, anearphone pocket, glasses hangers, pen inserts,
detachable toiletry bag and ID pocket make sure that good things are in their preferred place.


At VICTORIA HYDE we believe we should contribute our small part to supportmodern women to meet those challenges by empowering them with the right fashion accessories.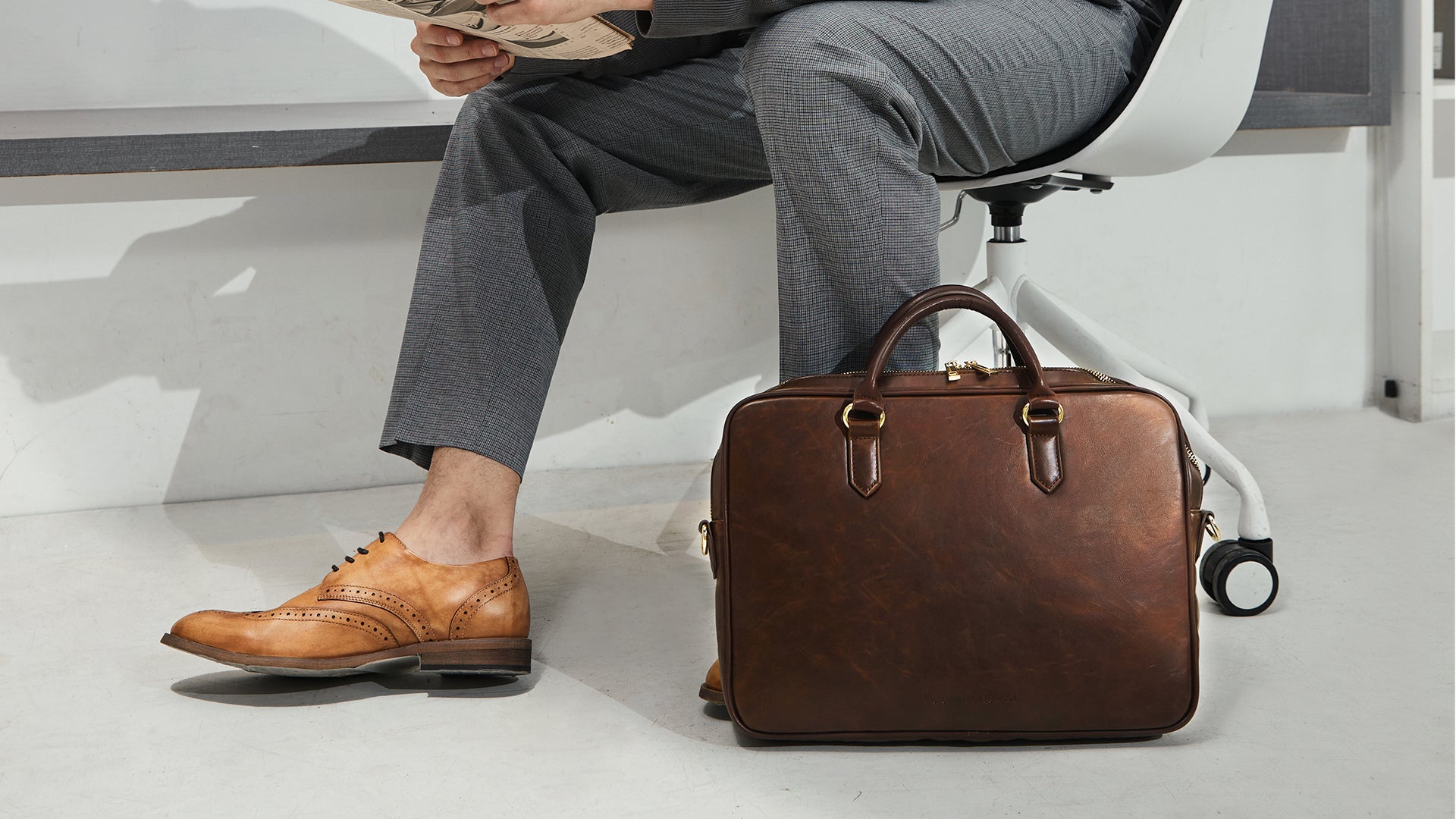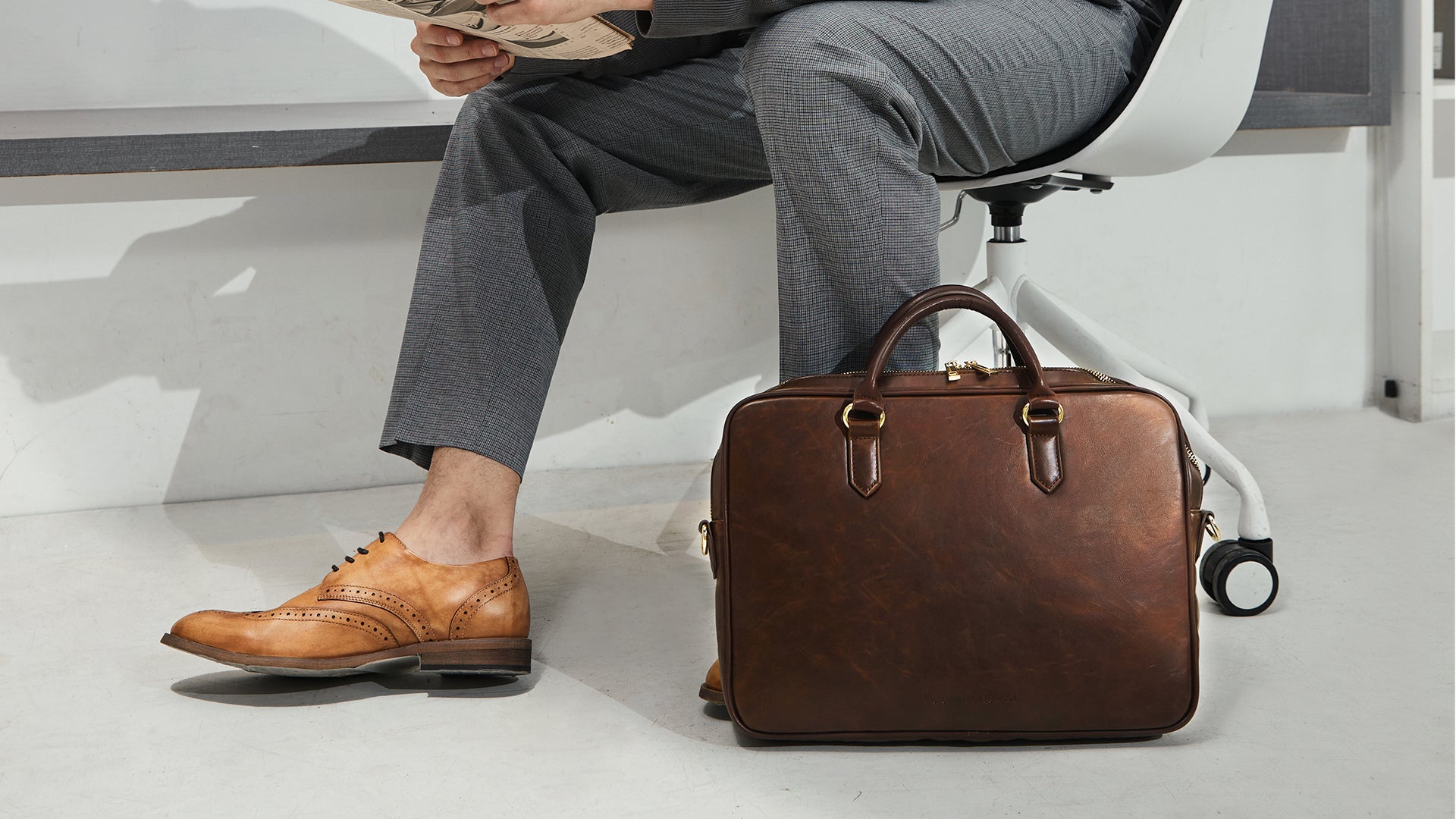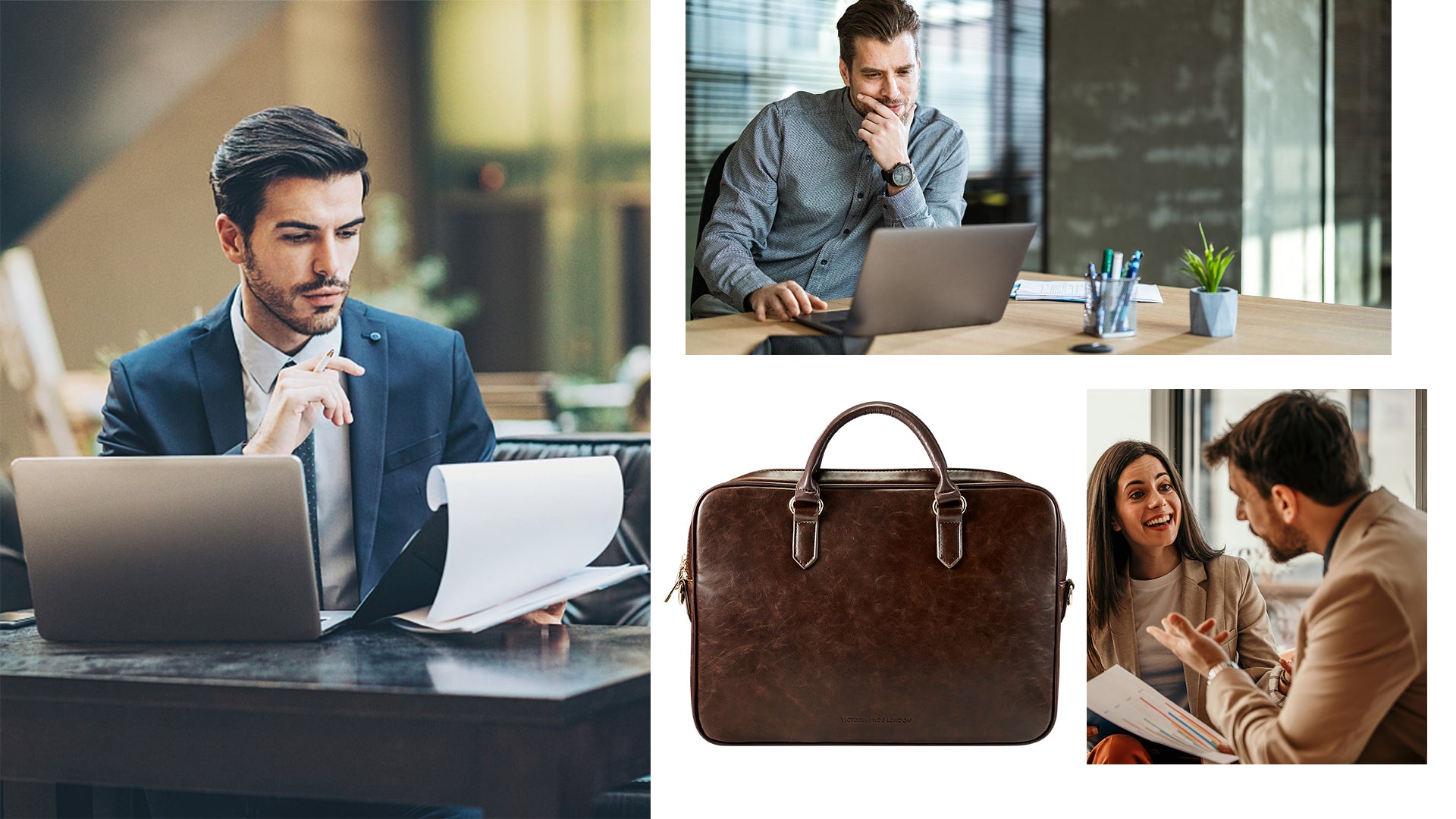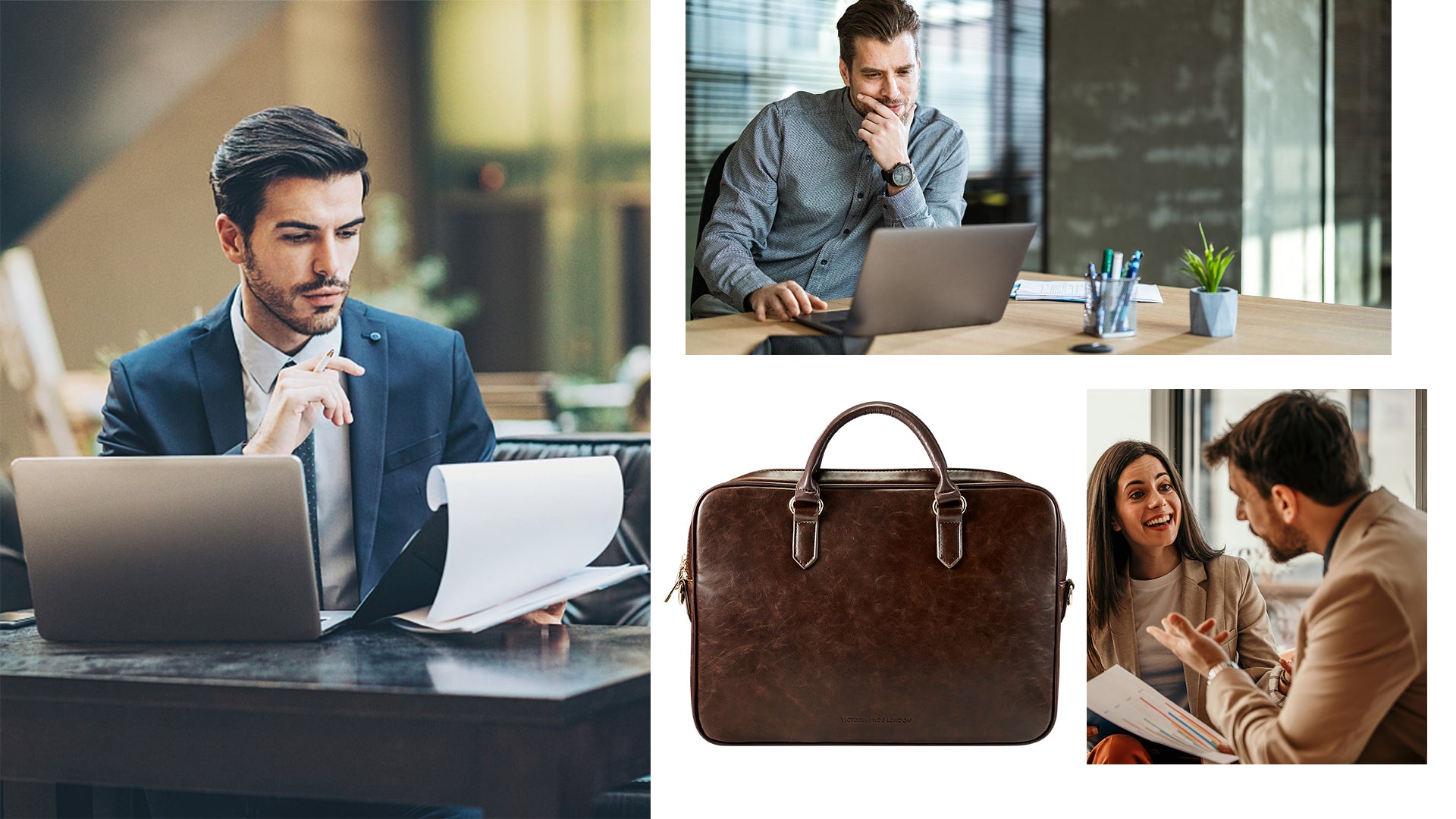 Functional storage and orderly travel
The humanized space inside is finely zoned with labels, and multiple compartments are clearly placed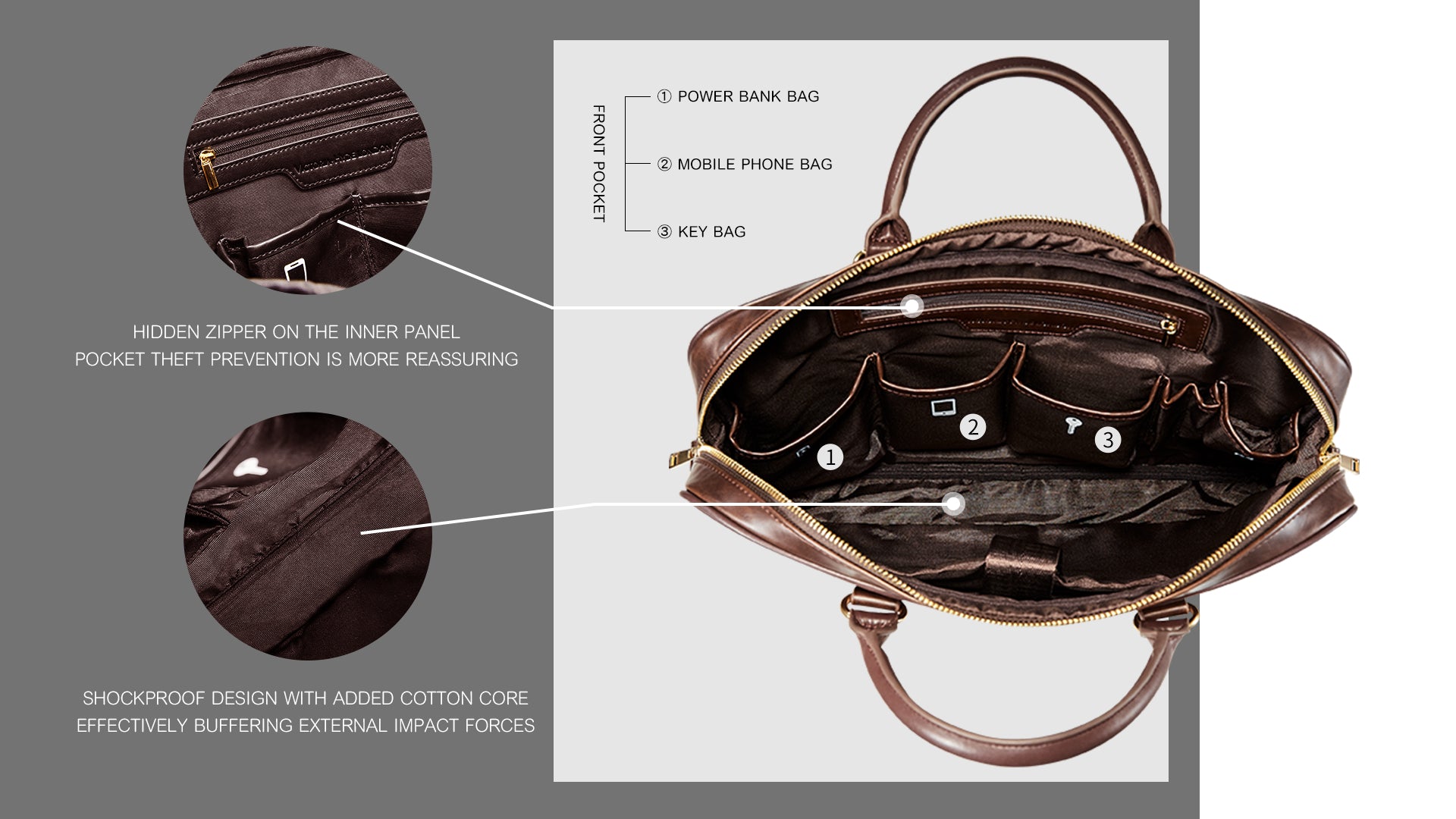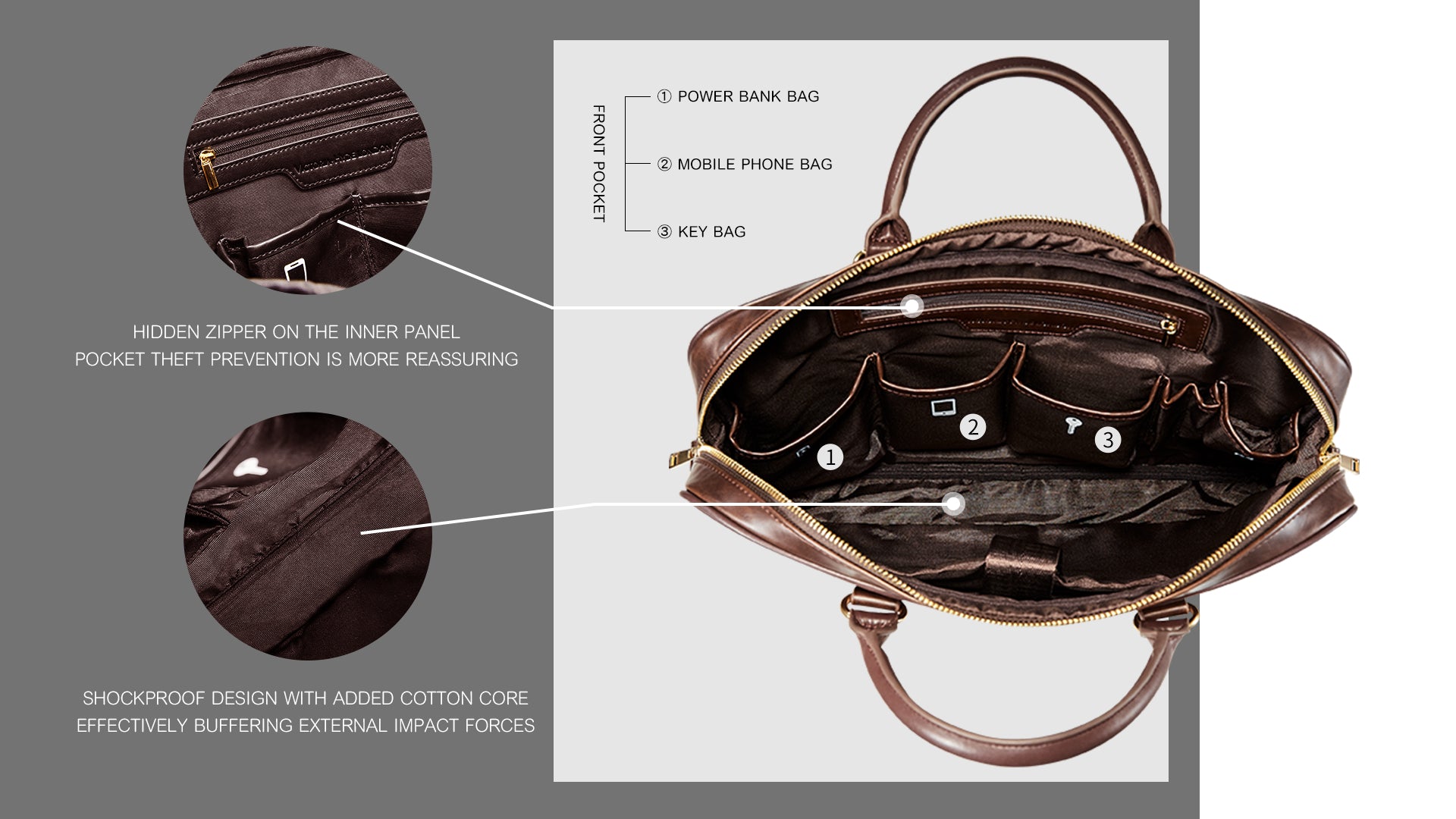 MATERIAL DESCRIPTION-microfibe synthetic leather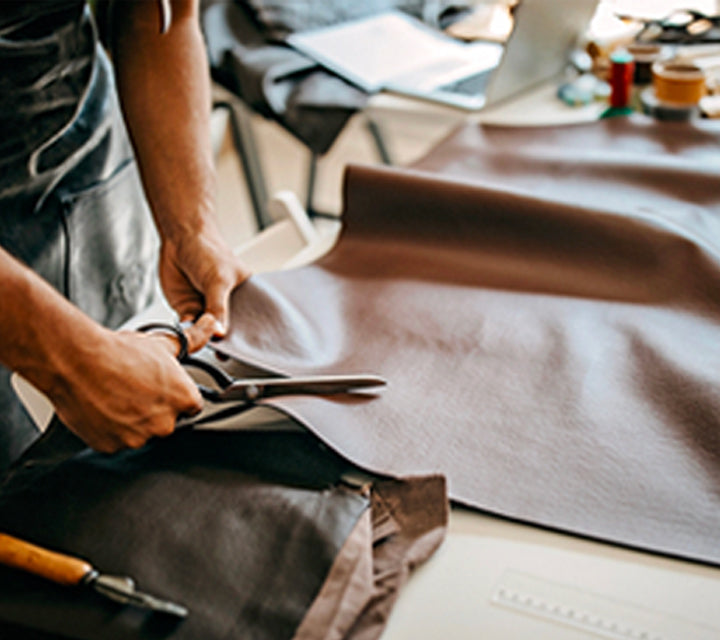 microfibe synthetic leather is a synthetic material, the main components are water and polyammonase, compared with traditional leather products, microfiber synthetic leather has some advantages in terms of environmental protection,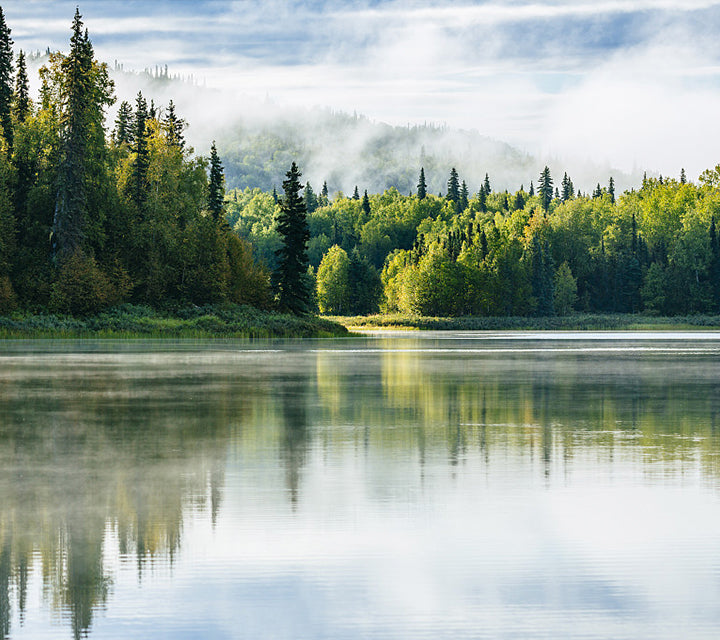 the production process of microfiber is relatively small, the use of chemicals reduces pollution to the environment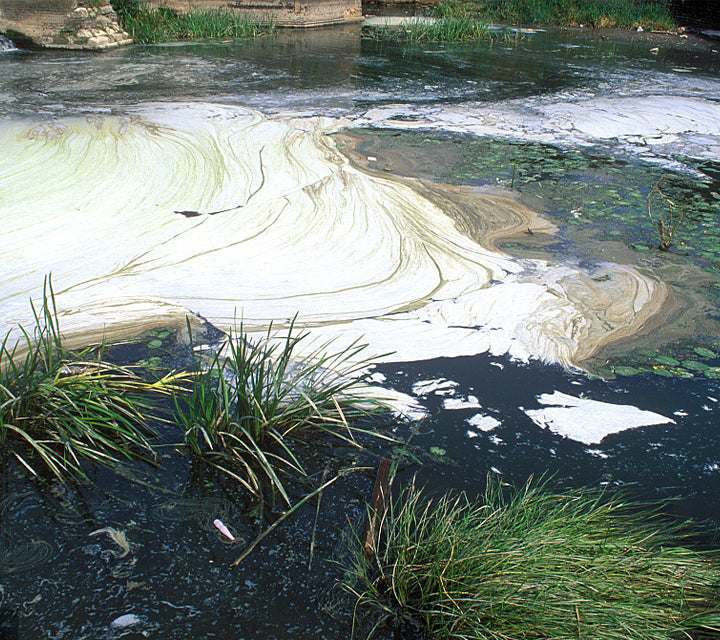 in contrast, the leather production process requires a large number of chemicals such as chemicals and dyes, which may pose potential risks to the environment and human health
What do you think of the new work bag?